Business casual button-up cardigan light blue/grey Merino.live
- Size: L
Business casual button-up cardigan light blue/grey Merino.live
- Size: L
-15%
---
A stylish merino wool cardigan with buttons will take your business casual wardrobe to the next level. Choose it in your favorite color.
More
Manufacturer: Merino.LiveProduct code: 1902001LShipping and Payment
Original price 3 790 Kč. Save 15% (568 Kč) 3 222 Kč
A stylish merino wool cardigan with buttons will take your business casual wardrobe to the next level. Choose it in your favorite color.
More
Manufacturer: Merino.LiveProduct code: 1902001LShipping and Payment
Soft cardigan sweater, suitable for work, meetings and evenings with friends. Incredibly versatile and its long endurance ensures that you can take it anywhere really. Tasteful buttons complement fine sheep's wool. You can wear it unbuttoned on warmer days, but it also looks great buttoned up. V-neckline is perfect to accessorize with a large piece of jewelry or let a T-shirt stand out. Merino wool has excellent thermoregulatory abilities, will keep you warm on cold days. And if you don't really like washing, this cardigan is just for you. Antibacterial properties allow long-term purity. Moreover, doesn't wrinkle – take it with you for travel. 
button-up cardigan made of 100% extra fine merino wool

with a colored detail at the end of the sleeve

V-neckline

premium buttons

soft, light

great fit, adapts to your body

non-wrinkle, quick-drying

odor resistant

thermoregulatory abilities, antibacterial properties

made in the Czech Republic
Delivery time: 2-3 days
---
Washing Instructions
Machine and hand washable.
Always turn the product inside out.
A maximum of 30°C and 400rpm, we recommend using wool detergent.
Dry the product on a flat surface with a towel underneath, never use a dryer!
---
T-shirts women
T-shirts men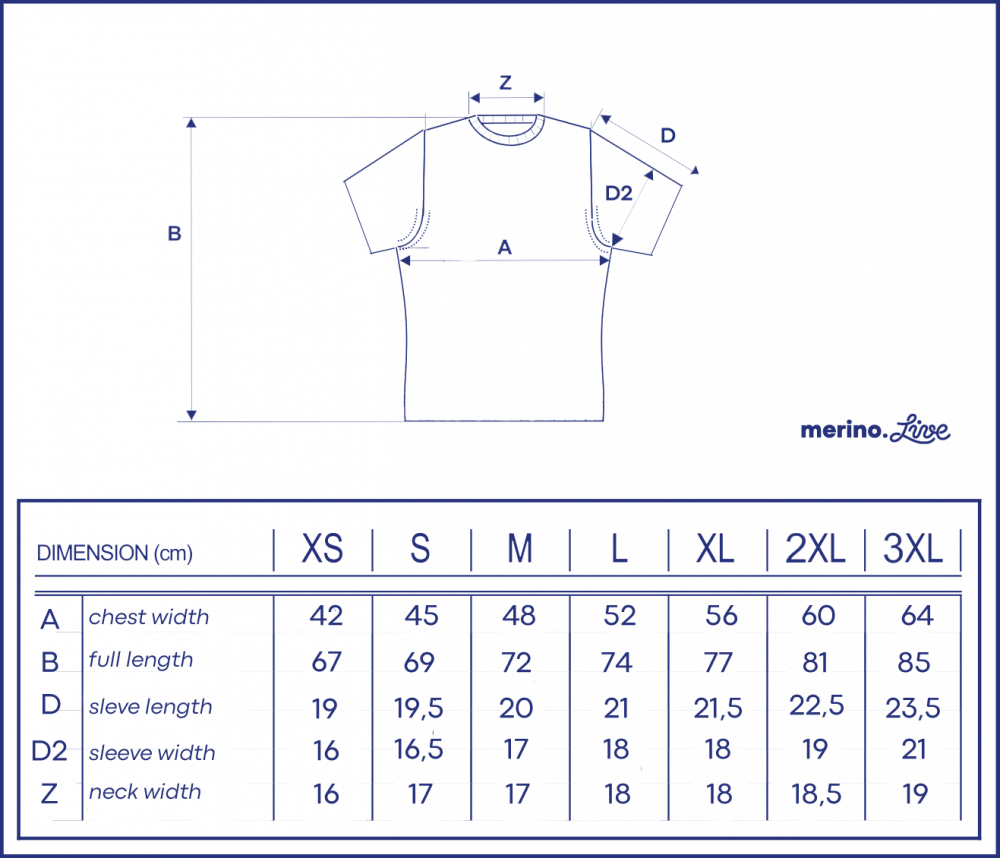 Polos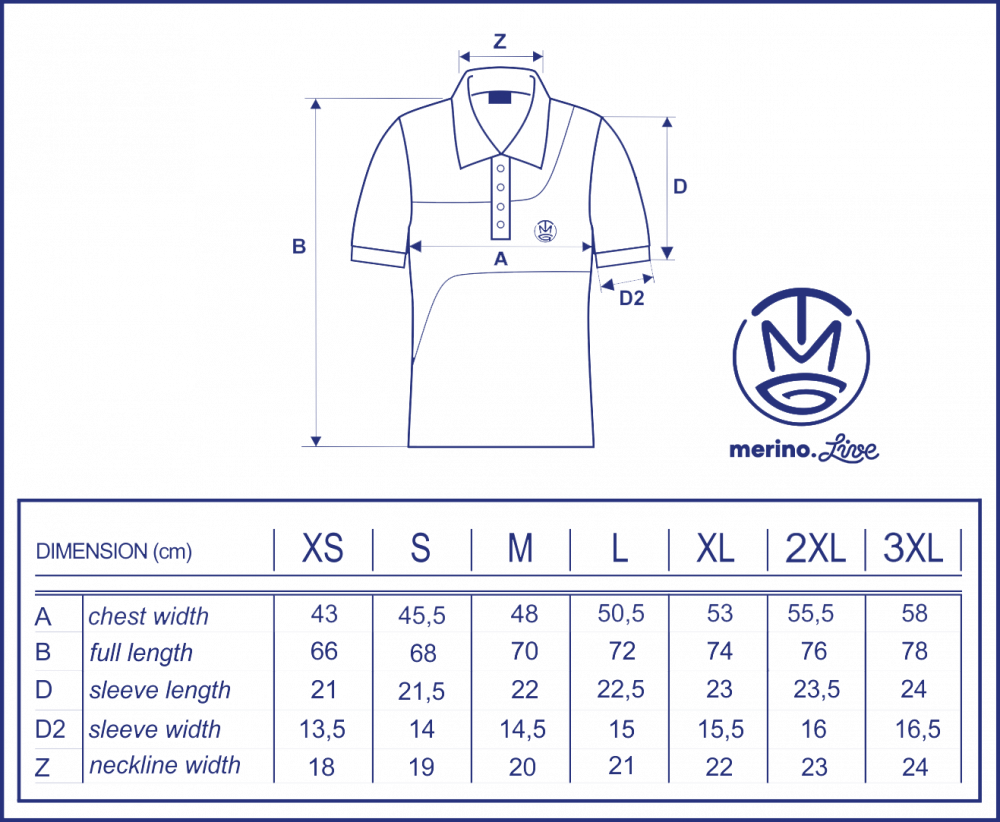 Sweaters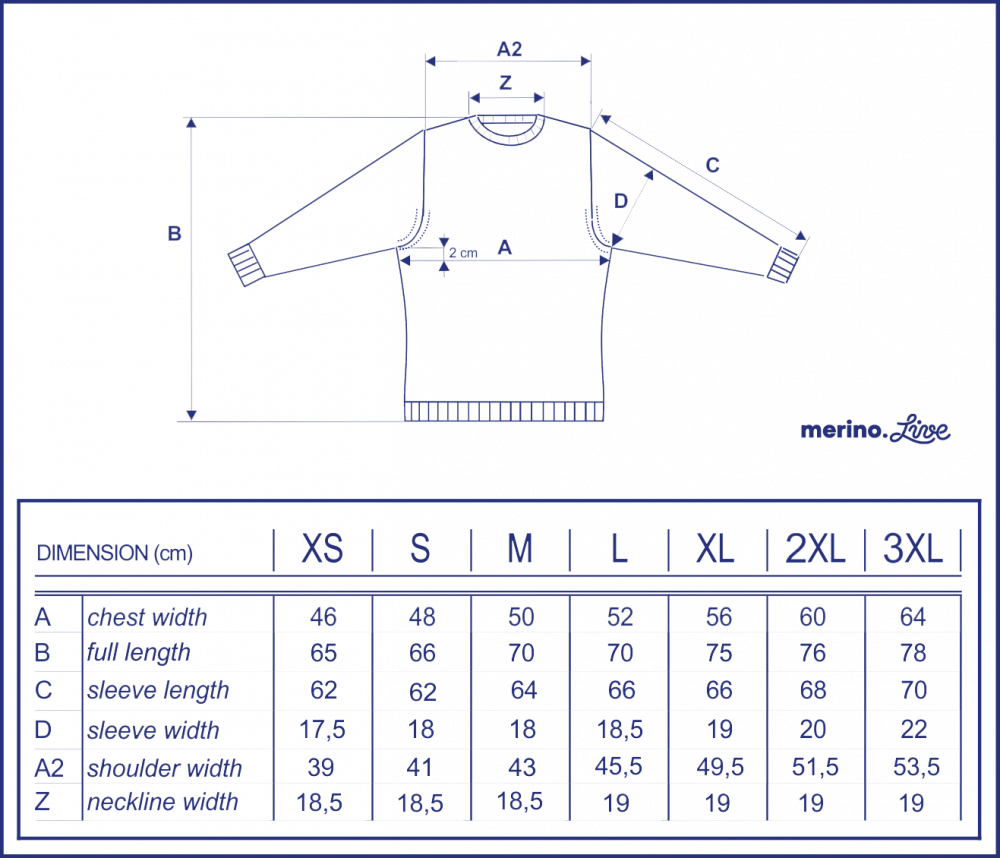 Cardigan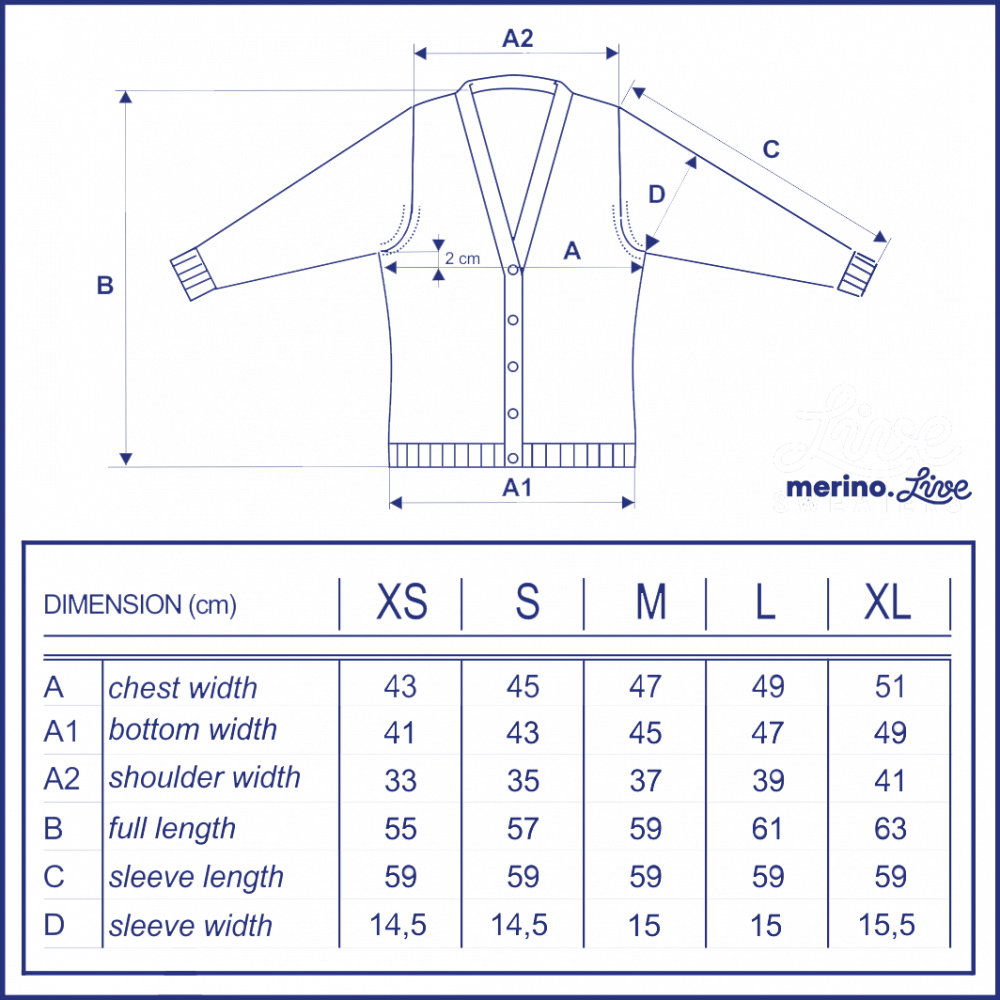 Vests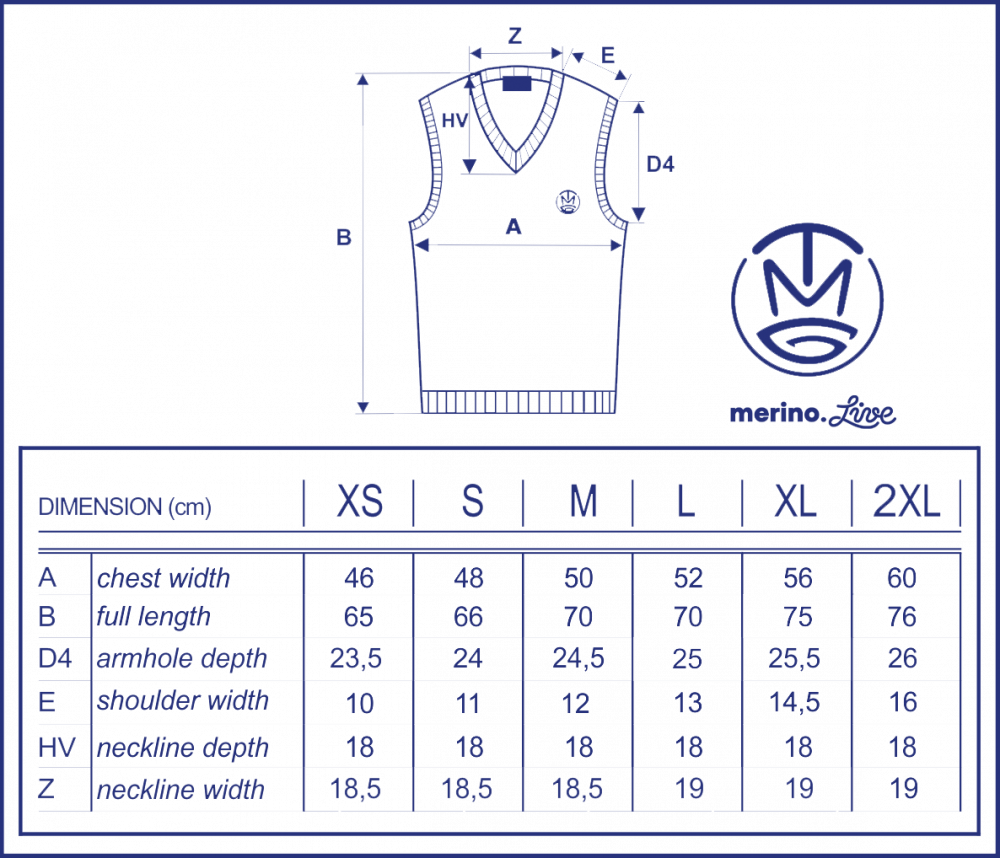 Scarves

Hats