Men's merino wool crewneck sweater orange/green Merino.Live
Men's merino wool crewneck sweater orange/green Merino.Live
---
Discover a quality merino wool sweater that will keep you warm in cold weather. You take it to work, on a trip or to hang out with friends. More
Manufacturer: Merino.LiveProduct code: 1657008Shipping and Payment
Discover a quality merino wool sweater that will keep you warm in cold weather. You take it to work, on a trip or to hang out with friends. More
Manufacturer: Merino.LiveProduct code: 1657008Shipping and Payment
You want a sweater that will be perfect for work and complement your business casual wardrobe, but at the same time you won't feel weird in it at dinner with friends? Solid color sweater from the finest merino sheep wool is the perfect piece of clothing for everyday wear. In winter, it will become the basis of your outfits. Complement it with a scarf or hat. 
The right sweater should keep you warm and keep your body warm. The perfect sweater can handle it even when it's wet, plus it wicks away moisture, dries quickly and stays clean and odorless for a long time. You will enjoy exactly these benefits. Want more from clothes!
men's sweater made of 100% extra fine merino wool

solid color with long sleeves

round neckline 

double stitched sleeve hems

with color detail

smooth and soft surface

adapts to the body, keeps its shape

wrinkle-free, quick-drying, odor-resistant

thermoregulatory abilities, antibacterial properties

made in the Czech Republic
Delivery time: 2-3 days
---
Washing Instructions
Machine and hand washable.
Always turn the product inside out.
A maximum of 30°C and 400rpm, we recommend using wool detergent.
Dry the product on a flat surface with a towel underneath, never use a dryer!
---
Size Chart

##
T-shirts women
T-shirts men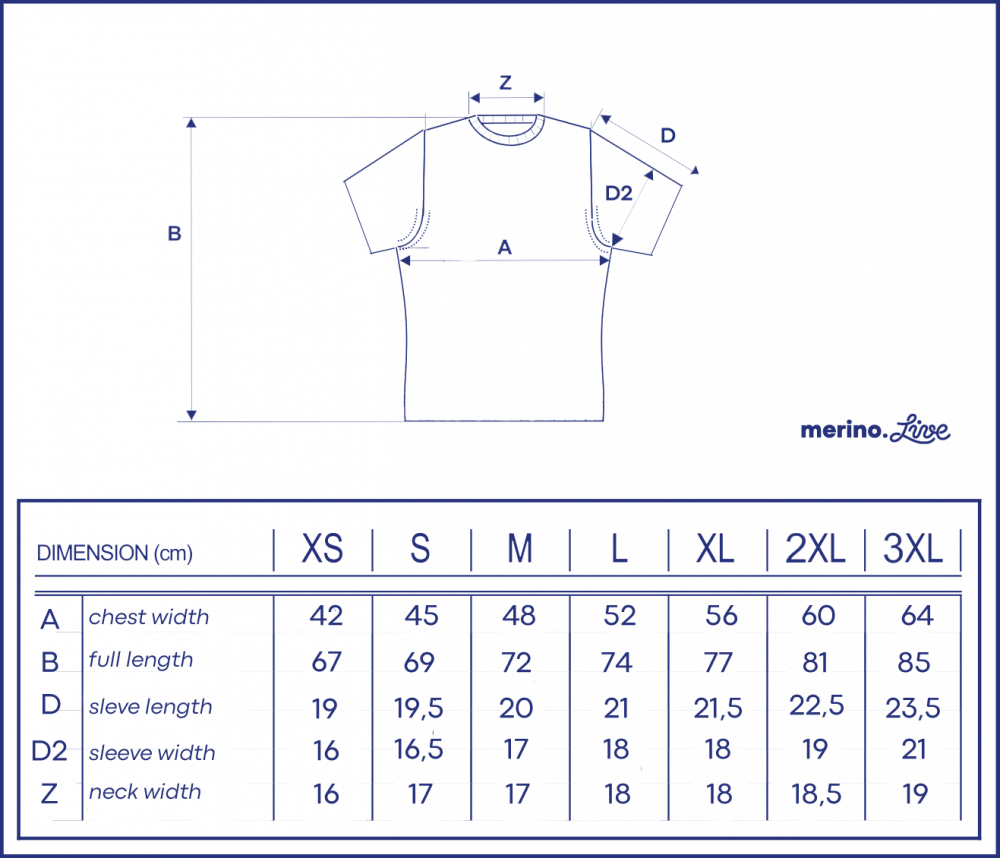 Polos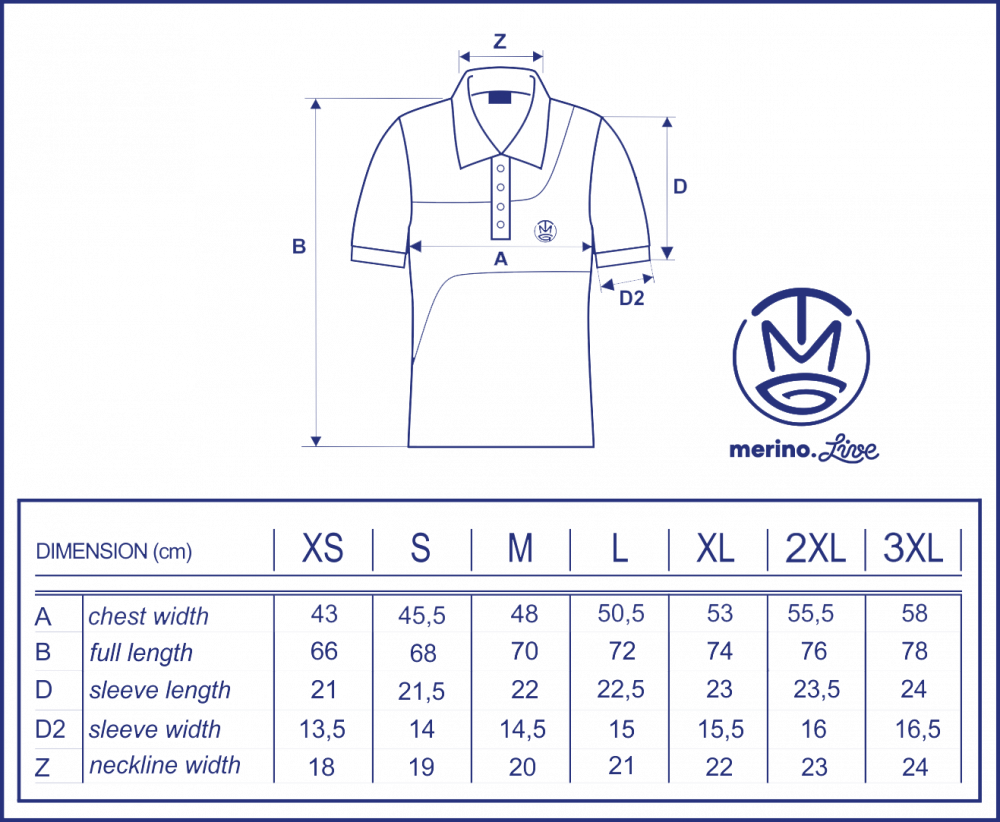 Sweaters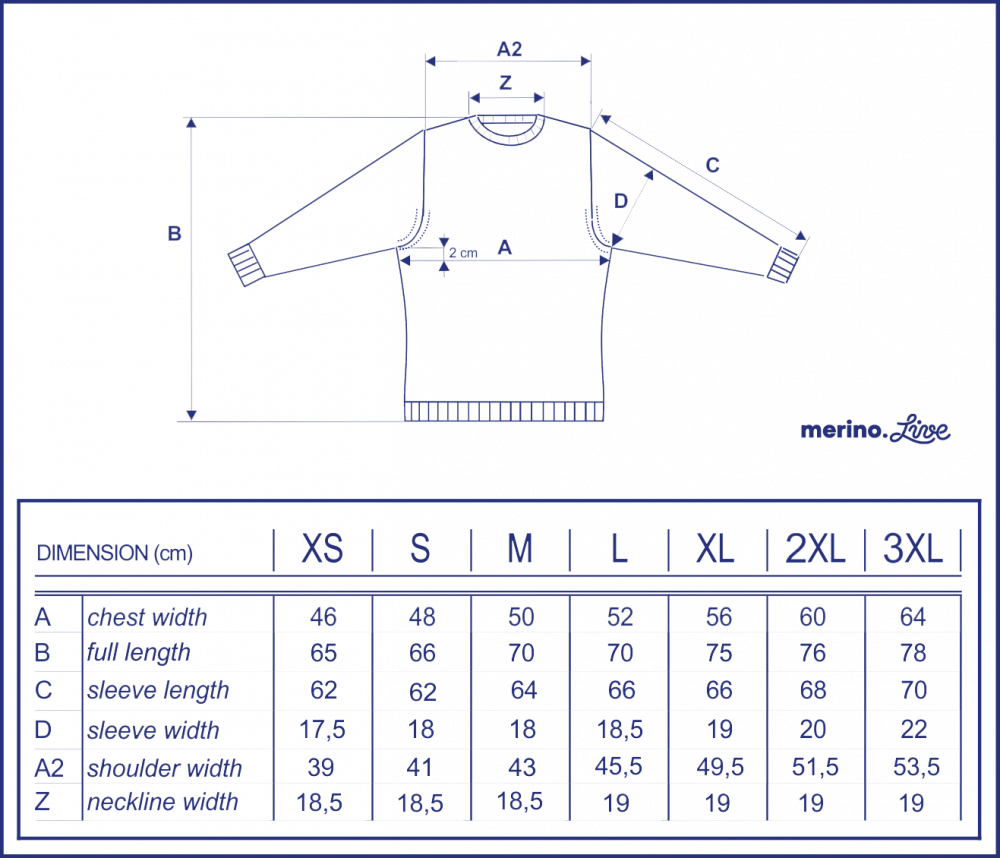 Cardigan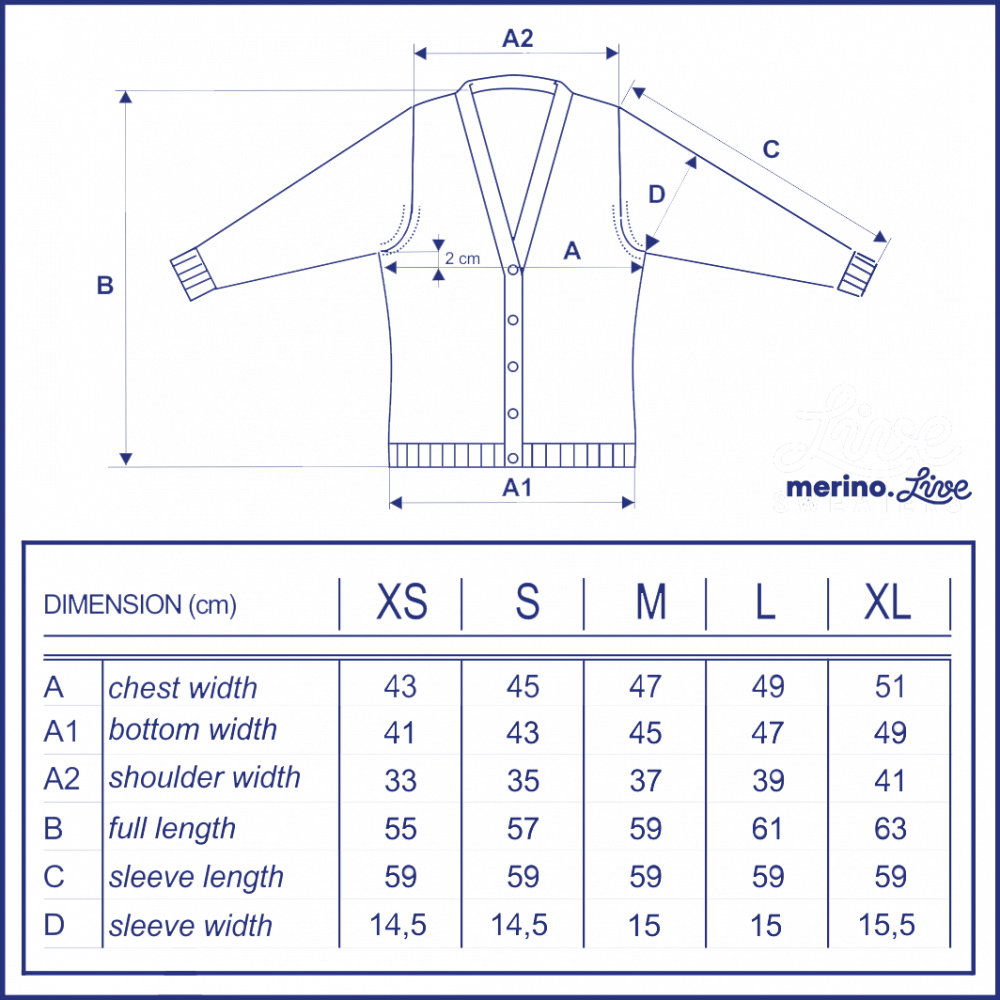 Vests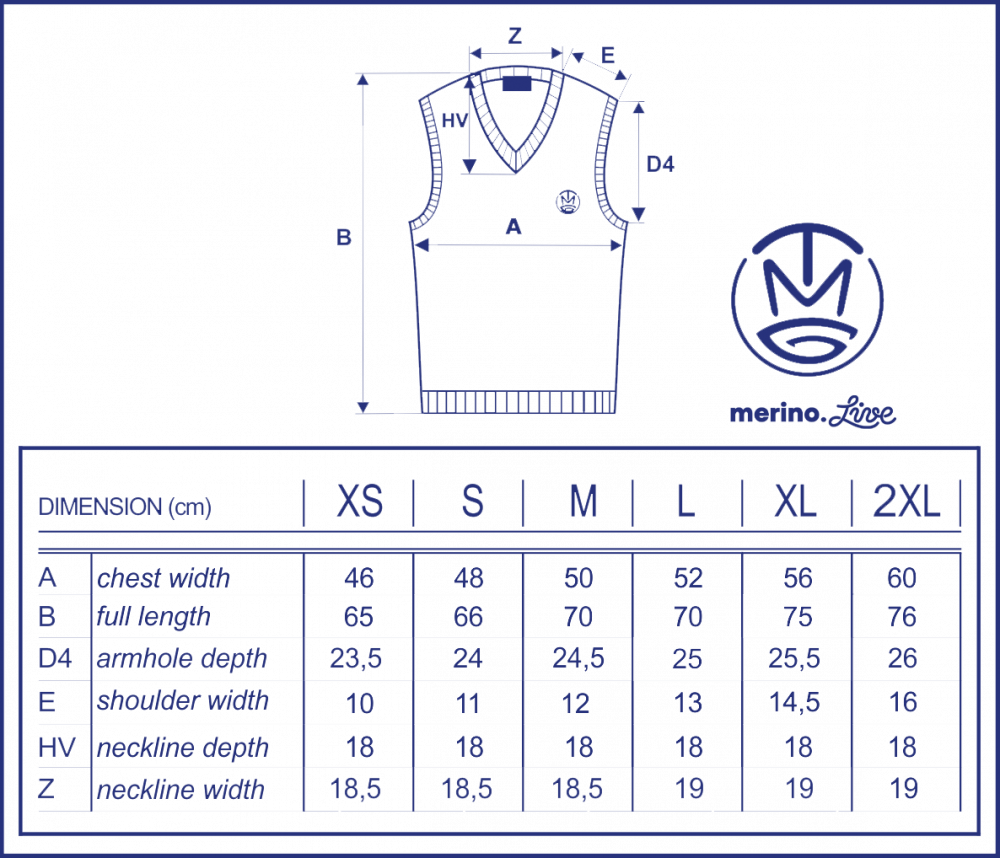 Scarves

Hats