Product Description
A great sweater that lasts through the seasons of your life, whether it's in the city, out on the trails, freezing cold or incredibly warm. This sweater is there for all.
In addition, it is crafted with an original woven illustration. Yes, the graphics are really knitted, not printed.
Delivery time: 2-3 days
---
Design
All of a sudden, it got dark and everyone fell silent. Or maybe it was just an illusion after I looked at her? Radiant, mysterious and unforgettable. Unfathomable - like some vision in the sky or an eclipse of the mind.
The Eclipse pattern symbolizes uniqueness. A minimalist design of the sweater plays with space and it comes alive on the body. With every motion of your hand you create a new constellation of the "objects in the sky". It's surprising and elusive like darkness in the middle of a sunny day.
Designer: Veronika Vrestalova
---
Material
100% extra fine merino wool
---
Washing Instructions
Machine and hand washable.
Always turn the product inside out.
A maximum of 30°C and 400rpm, we recommend using wool detergent.
Dry the product on a flat surface with a towel underneath, never use a dryer!
---
Size Chart

T-shirts women
T-shirts men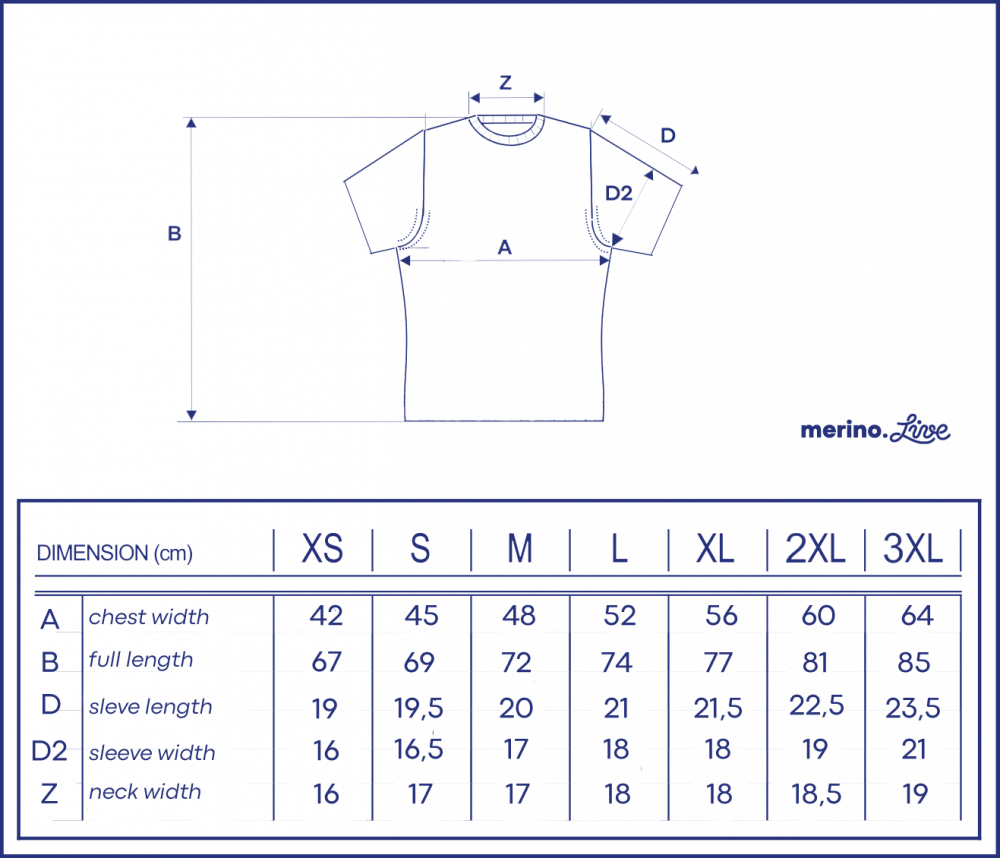 Polos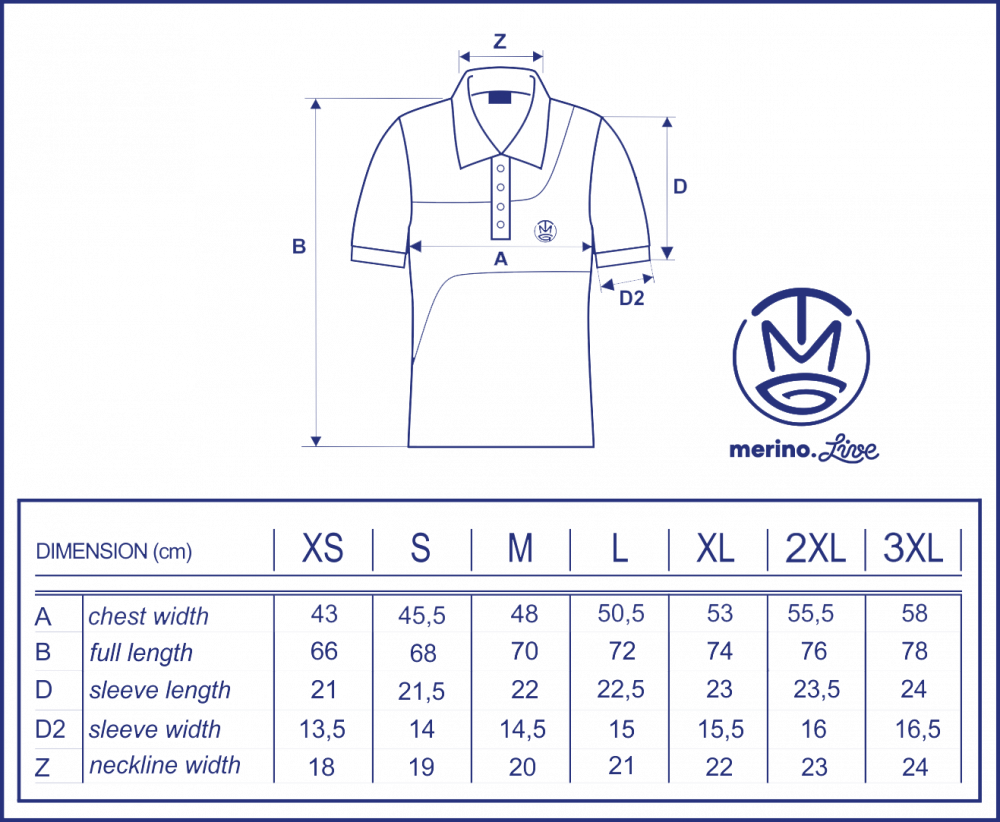 Sweaters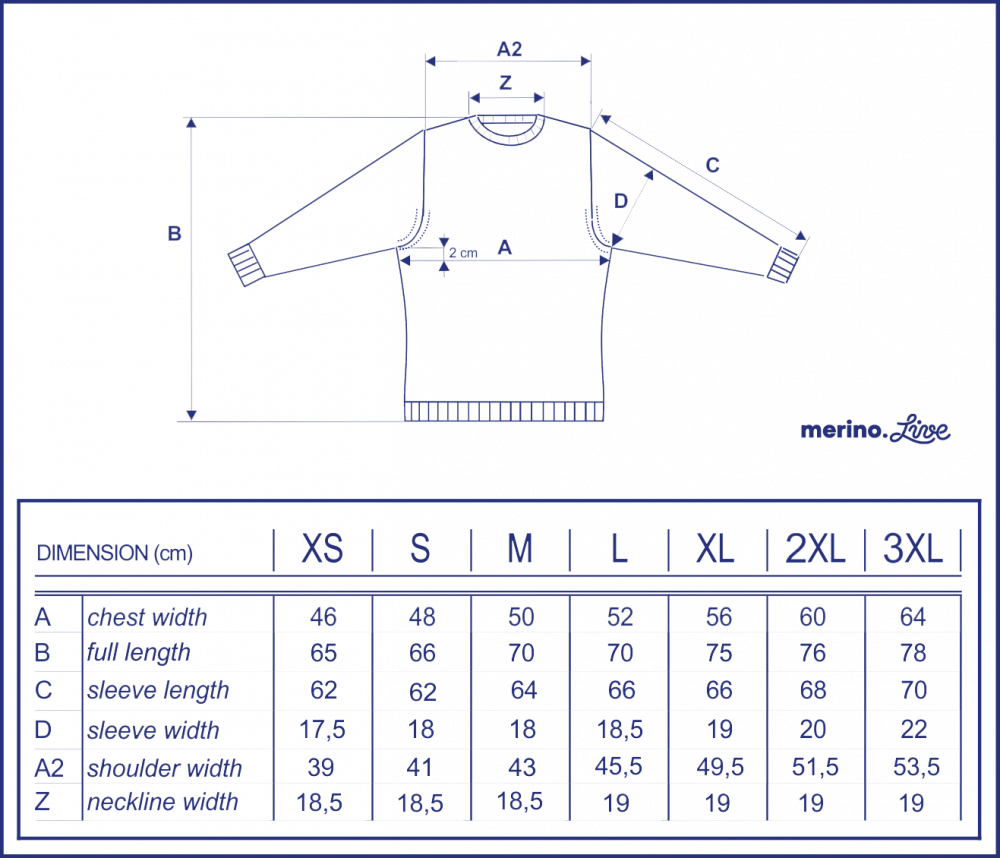 Cardigan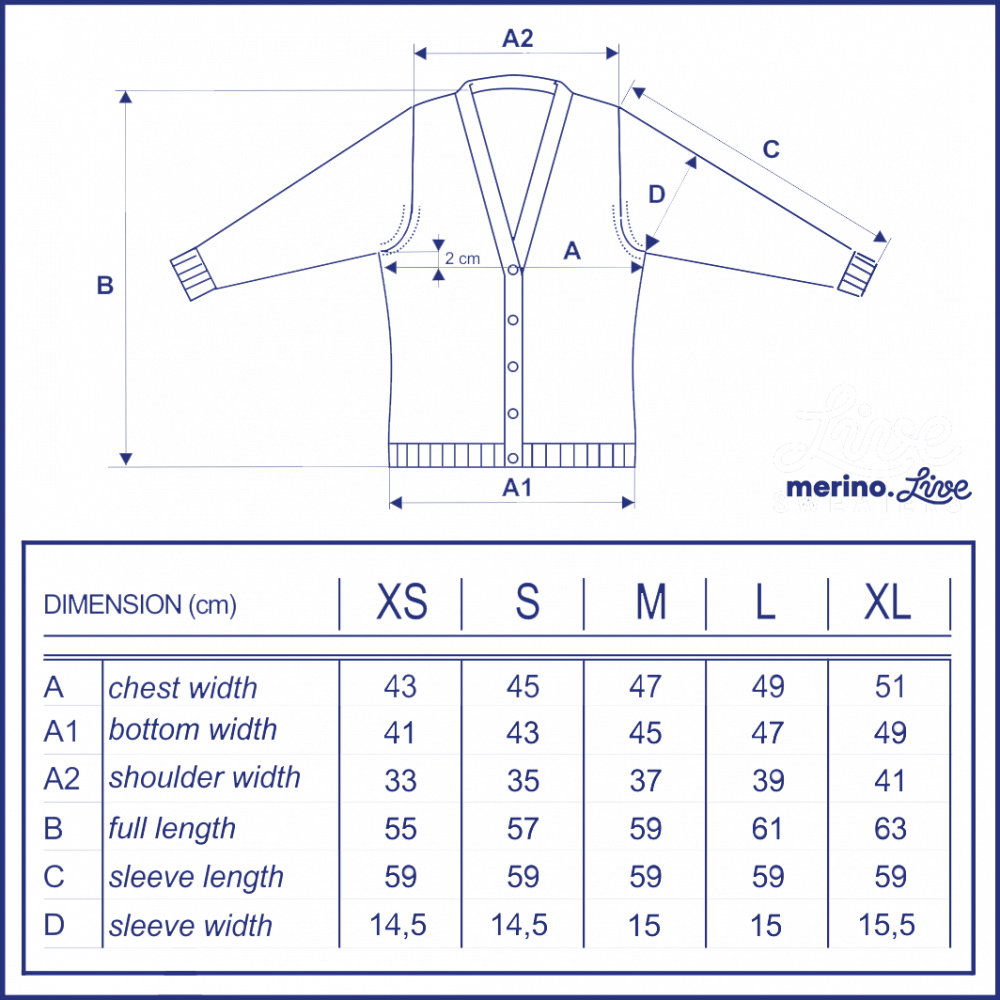 Vests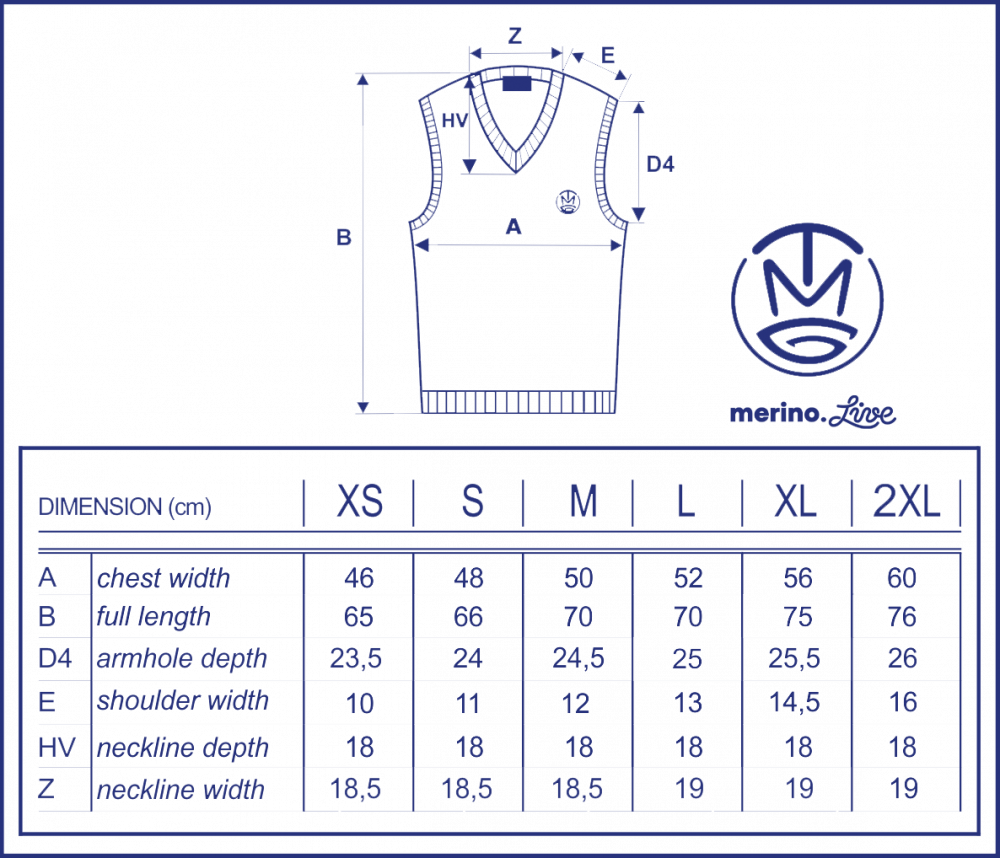 Scarves

Hats