Product Description
A great sweater that lasts through the seasons of your life, whether it's in the city, out on the trails, freezing cold or incredibly warm. This sweater is there for all.
In addition, it is crafted with an original woven illustration. Yes, the graphics are really knitted, not printed.
Delivery time: 2-3 days
---
Design
Run to the bunkers, there was an error on the moon. Well, we're exaggerating a little. The bug on the moon is perfectly imperfect. Designer Veronika Bratrychová creates an optical illusion open to interpretation. Do you see clouds or thread pulled out? The goal is a subtle design inspired by Japanese textile motifs and Zen philosophy.
---
Material
100% extra fine merino wool
---
Washing Instructions
Machine and hand washable.
Always turn the product inside out.
A maximum of 30°C and 400rpm, we recommend using wool detergent.
Dry the product on a flat surface with a towel underneath, never use a dryer!
---
Size Chart

T-shirts women
T-shirts men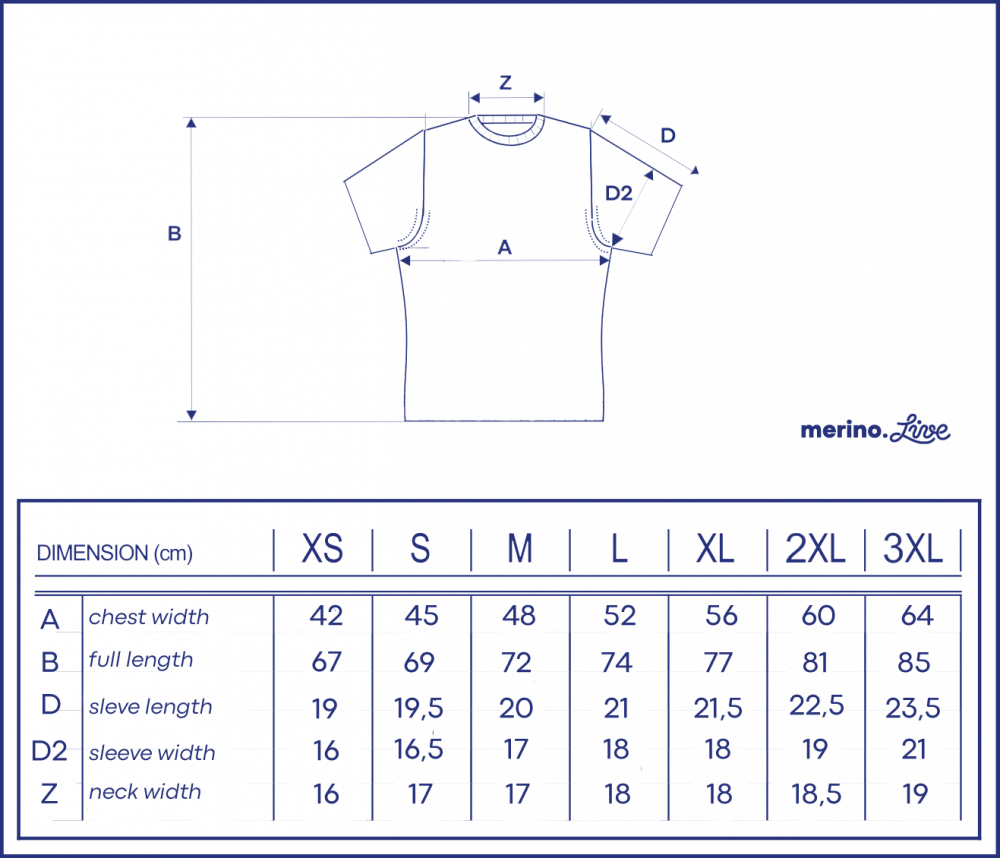 Polos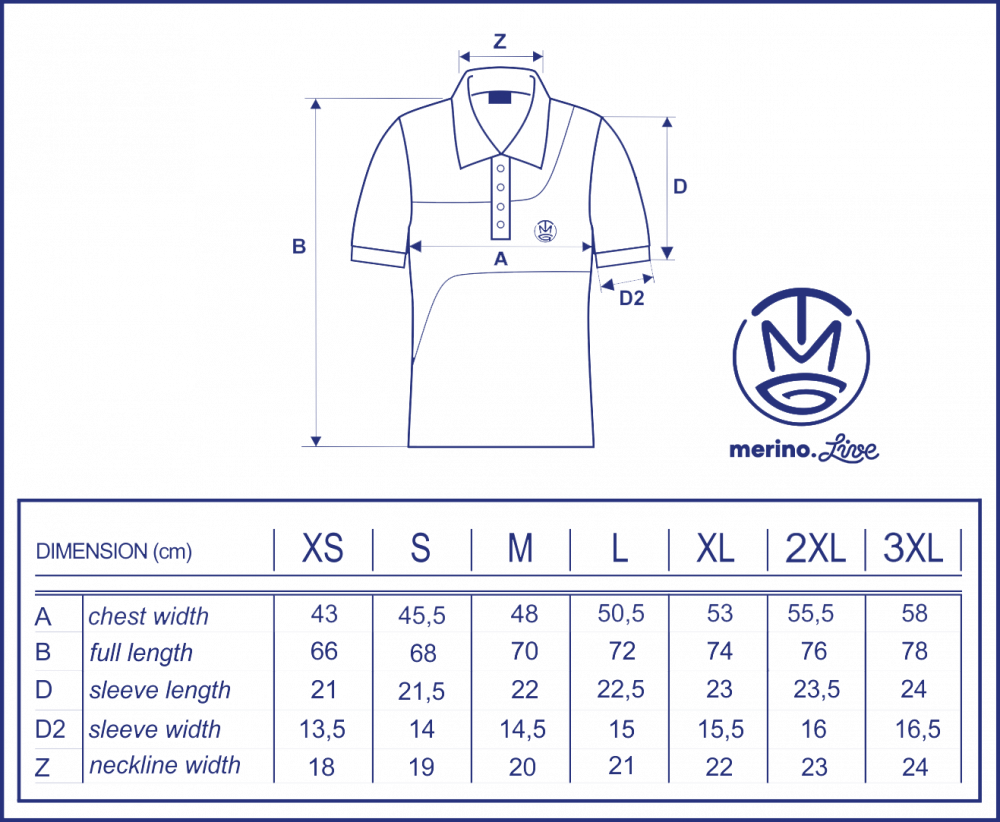 Sweaters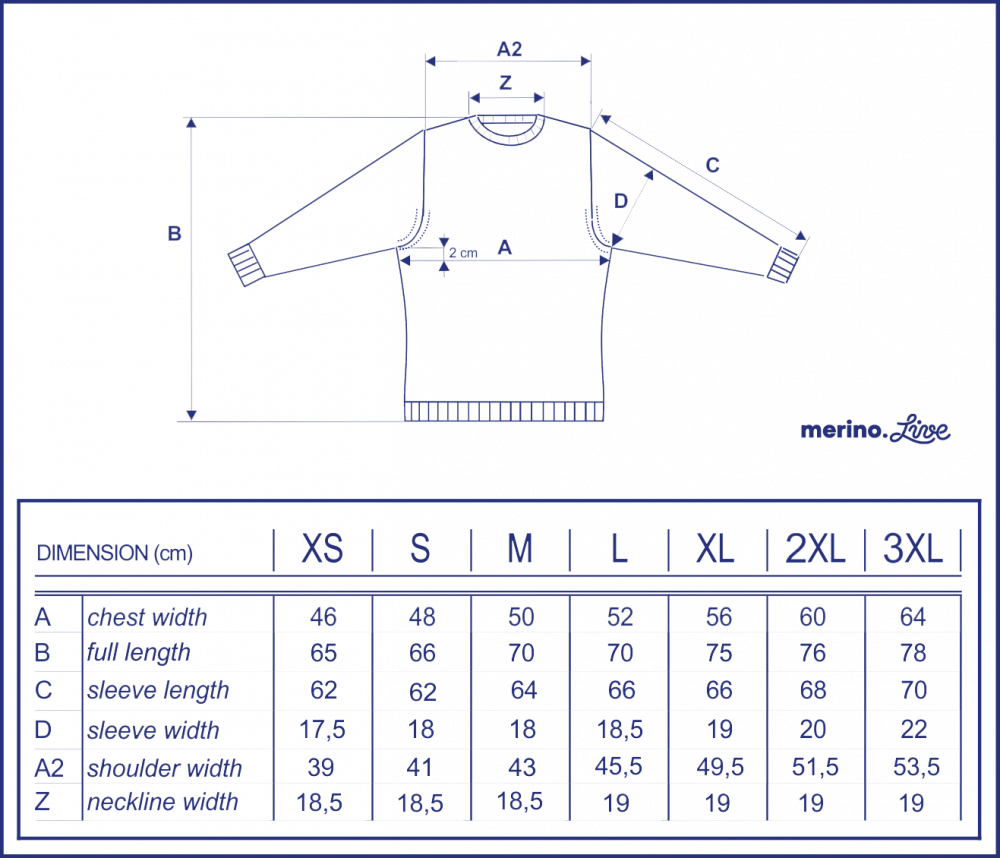 Cardigan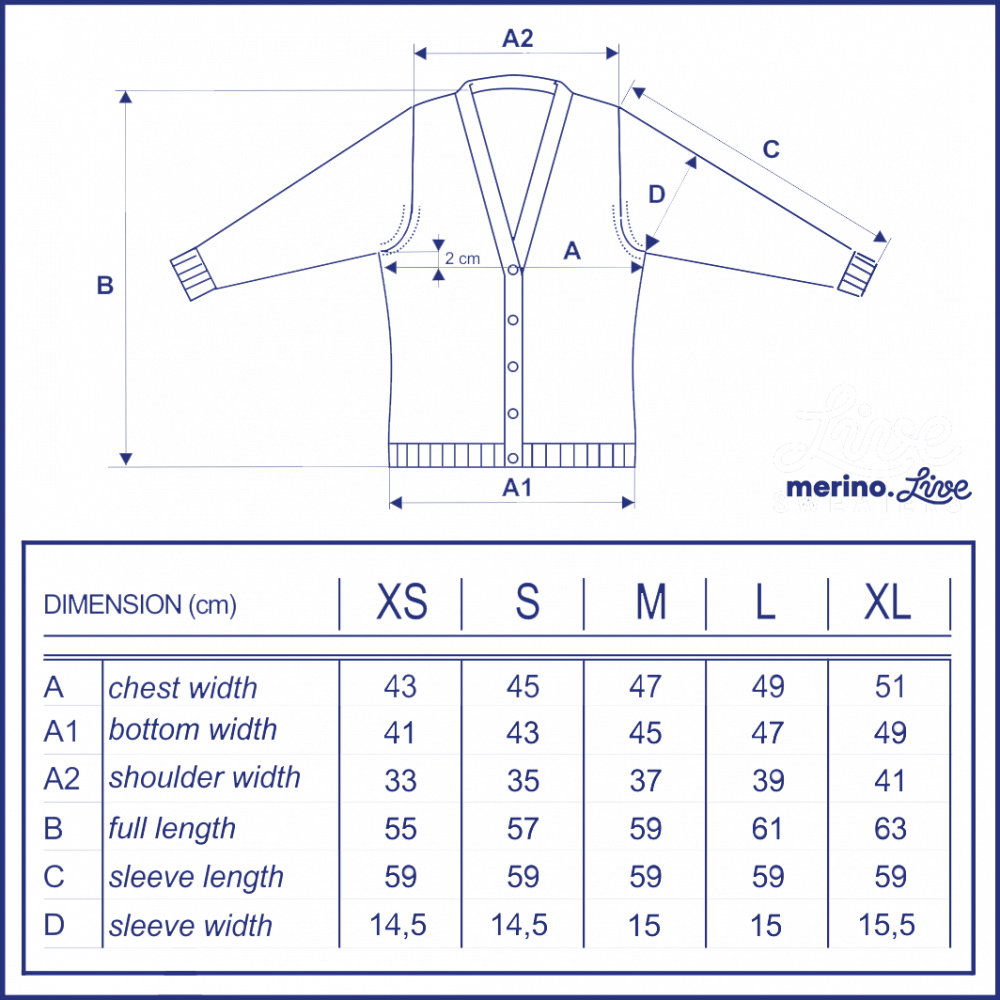 Vests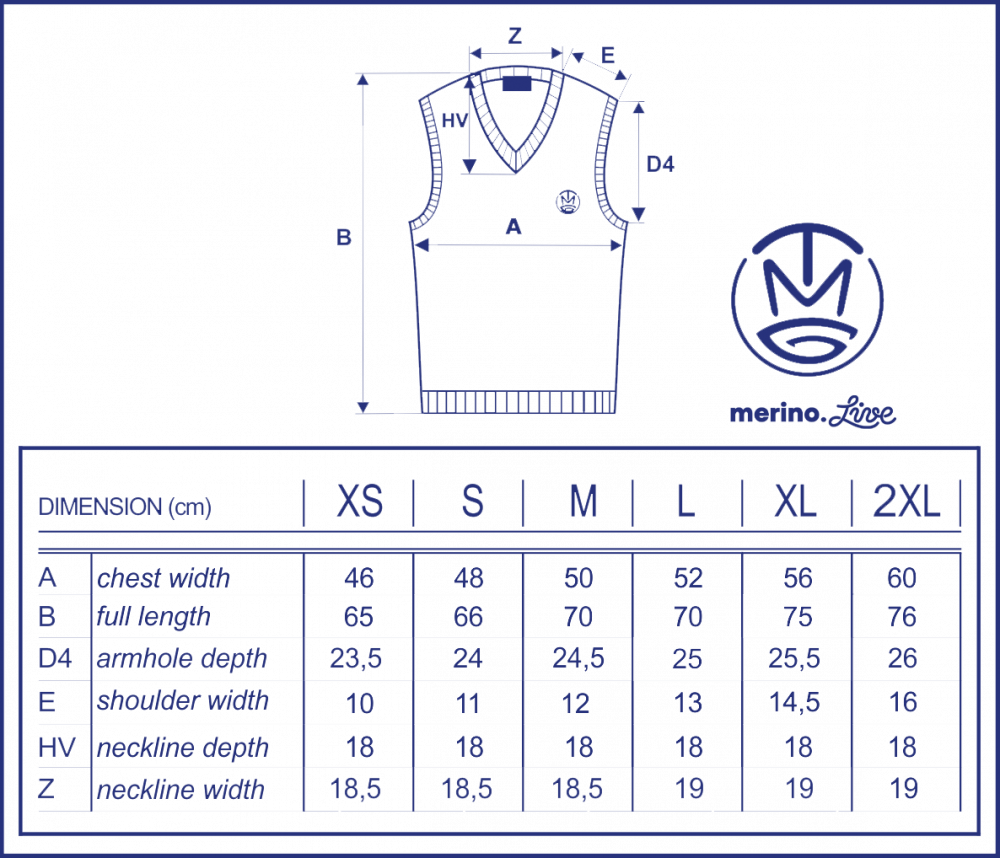 Scarves

Hats