Men's short sleeve 100% merino wool T-shirt 160 navy Merino.live
- Size: M
Men's short sleeve 100% merino wool T-shirt 160 navy Merino.live
- Size: M
---
A T-shirt made of merino wool will become your indispensable partner in any weather, no matter what you do. Wear a functional piece! More
Manufacturer: Merino.LiveProduct code: 1643008MShipping and Payment
A T-shirt made of merino wool will become your indispensable partner in any weather, no matter what you do. Wear a functional piece! More
Manufacturer: Merino.LiveProduct code: 1643008MShipping and Payment
You will fall in love with merino wool at first touch. A T-shirt made of quality material forms the basis of every wardrobe. This great fitting piece will last for several years and it's incredibly versatile. You can wear it to work, or on a first date, but it is mainly useful for sports and everyday demanding activities. Not only does it go perfectly with any outfit, it also takes great care of you. You will appreciate it in the summer or its breathable capabilities, quick drying and odor resistance. Sweat doesn't stand a chance here. It will keep you warm in the winter, even when it's wet. If you're not a fan of washing, wrinkle-free merino wool is for you. It looks freshly ironed in any situation. Want more from a classic tee!
men's T-shirt made of the finest 100% super fine merino wool

solid color with short sleeves

round neckline

double stitched sleeve hems

functional longer cut

smooth and soft surface

adapts to your body, keeps its shape

wrinkle-free, quick-drying, clean and odorless even after 30 days of wear

thermoregulatory abilities, antibacterial properties

made in the Czech Republic from mulesing-free wool, 16.5μm

 
         Super fine extra fine merino wool is a miracle of nature:

DOESN'T SMELL

It remains clean and odorless even after weeks of wear

DRIES REALLY FAST

You are dry and comfortable and ready for the next event in a moment

LONG LASTING

Even after 1000 wears, it still looks like new

WRINKLE-FREE

Even at the end of the day, you look like you're wearing freshly ironed clothes

REGULATES YOUR BODY TEMPERATURE

It is breathable and insulating at the same time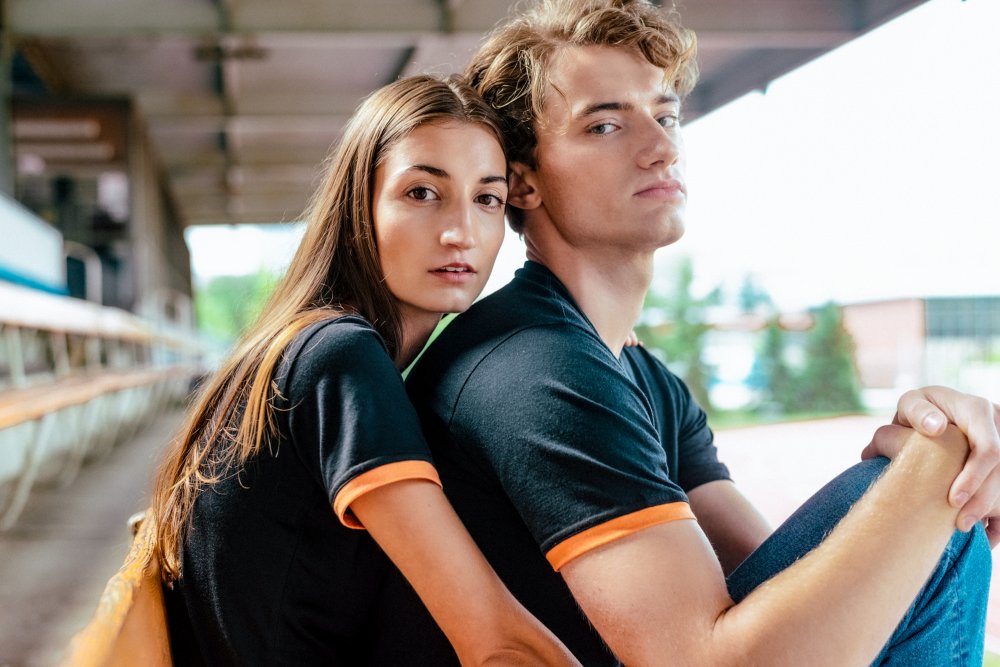 "Wearing the same T-shirt for 30 days was completely fine in the end. I don't know how you do it, but that shirt just doesn't stink."

Ladislav Březina,

Business coach
---
MAINTENANCE
Can be washed in the washing machine or by hand, always inside out, at a maximum of 30 °C and 400 revolutions.
As a detergent, we recommend the one for washing wool.
Dry the product on a flat surface (e.g. on a towel on the bed).
Never put it in the dryer!
---
Delivery time: 2-3 days
T-shirts women
T-shirts men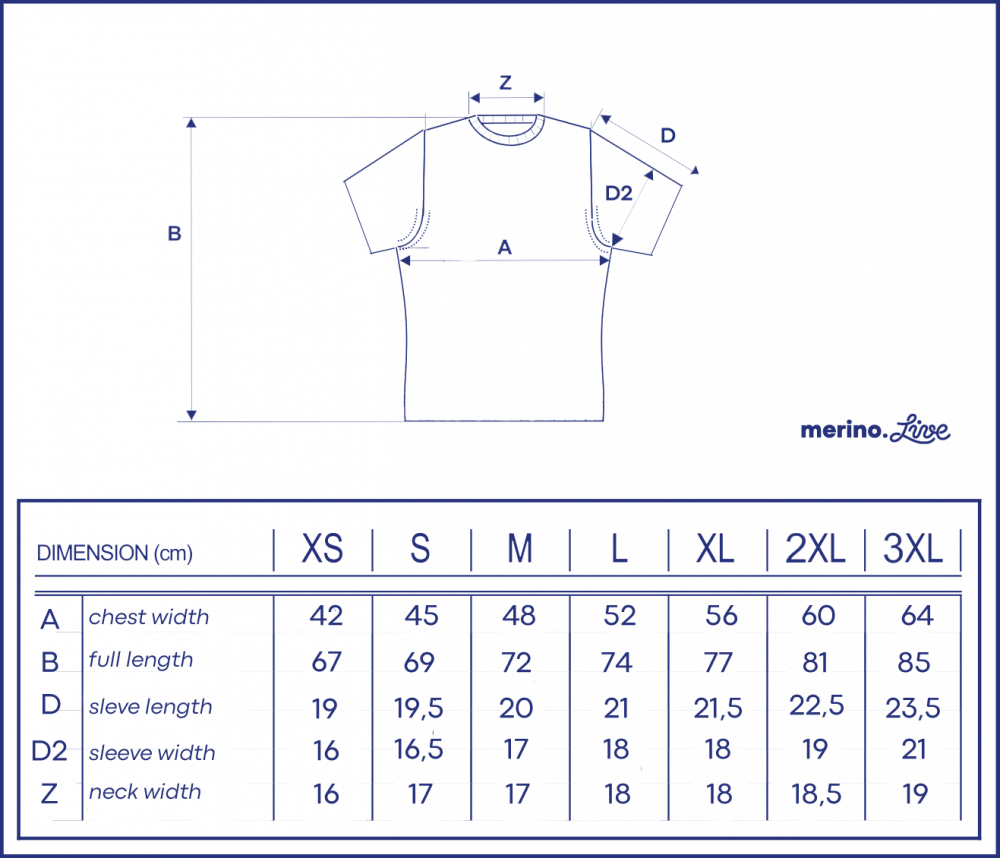 Polos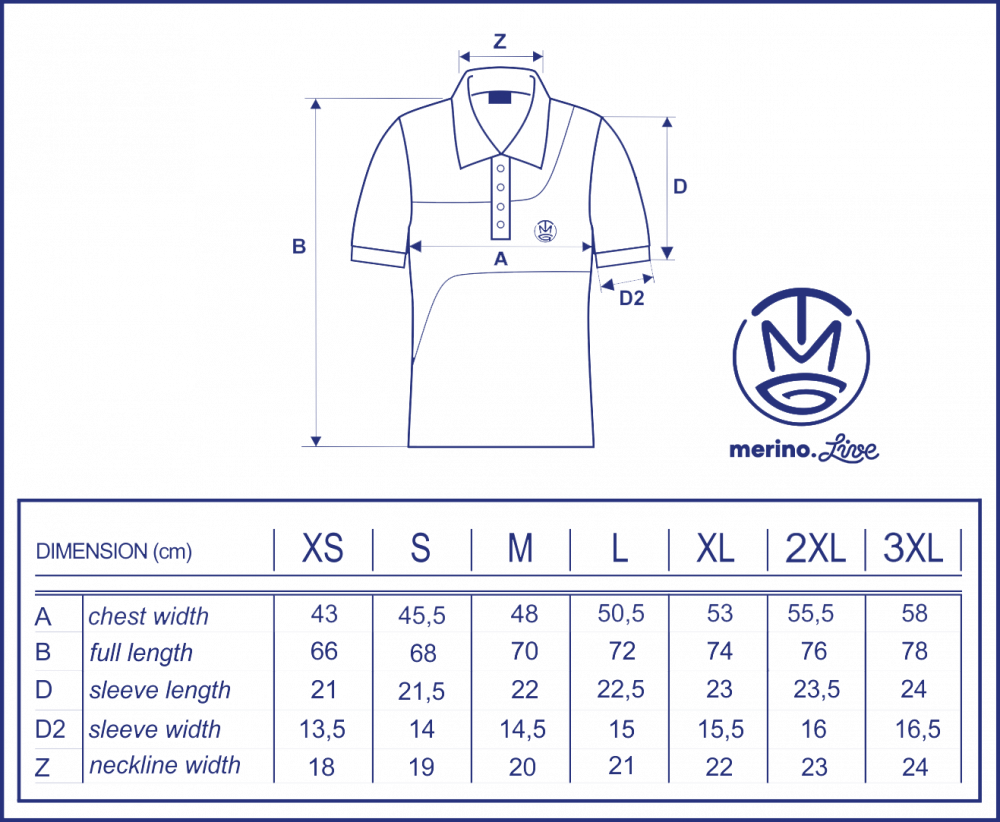 Sweaters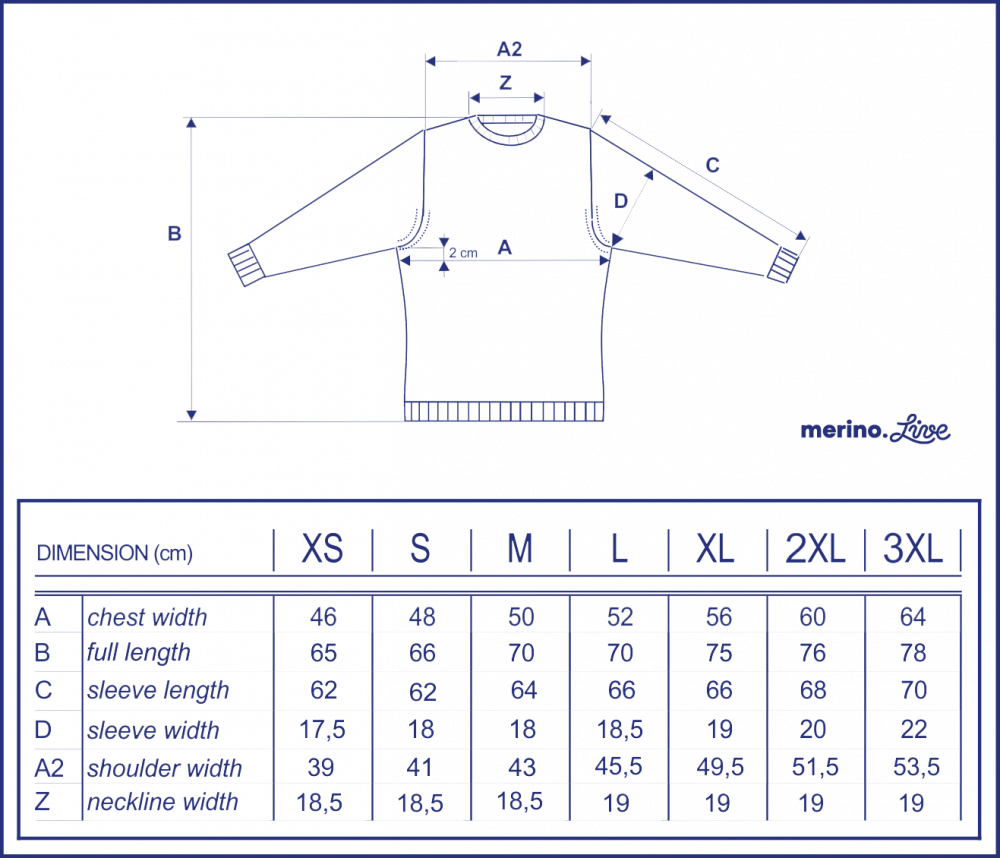 Cardigan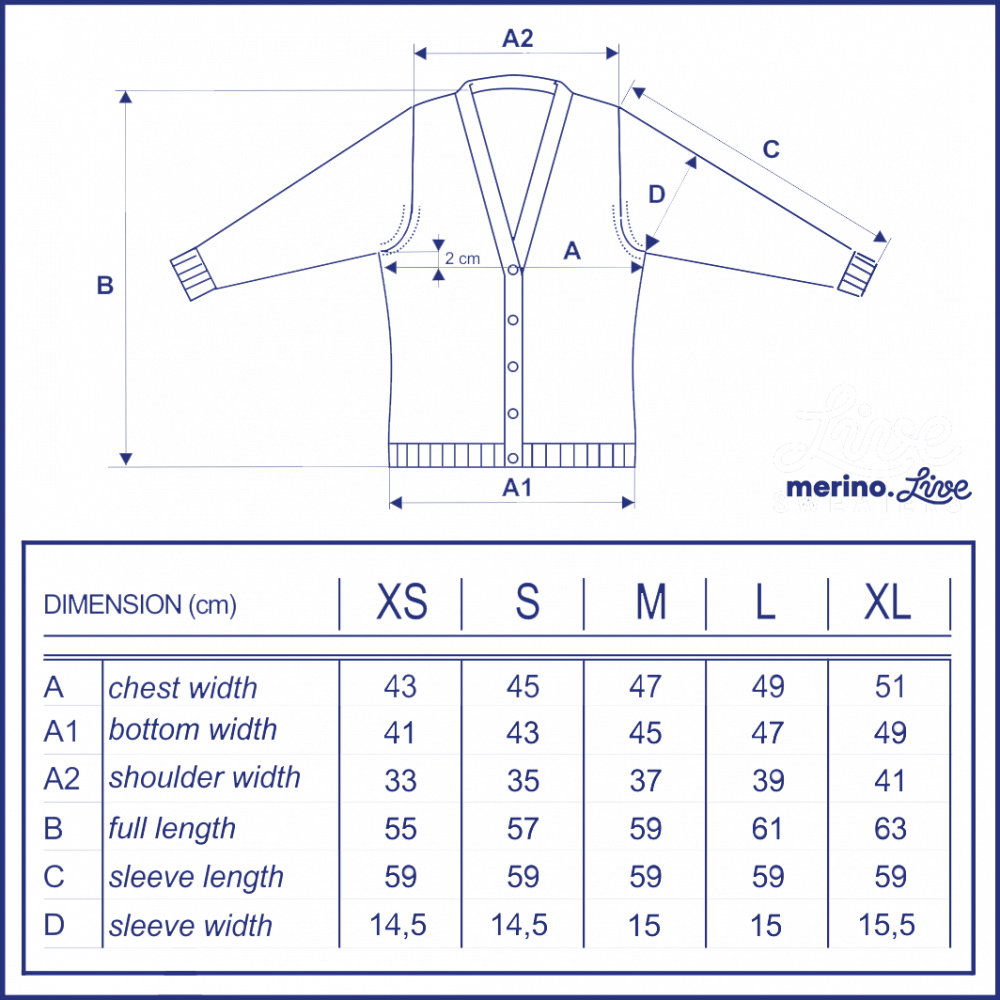 Vests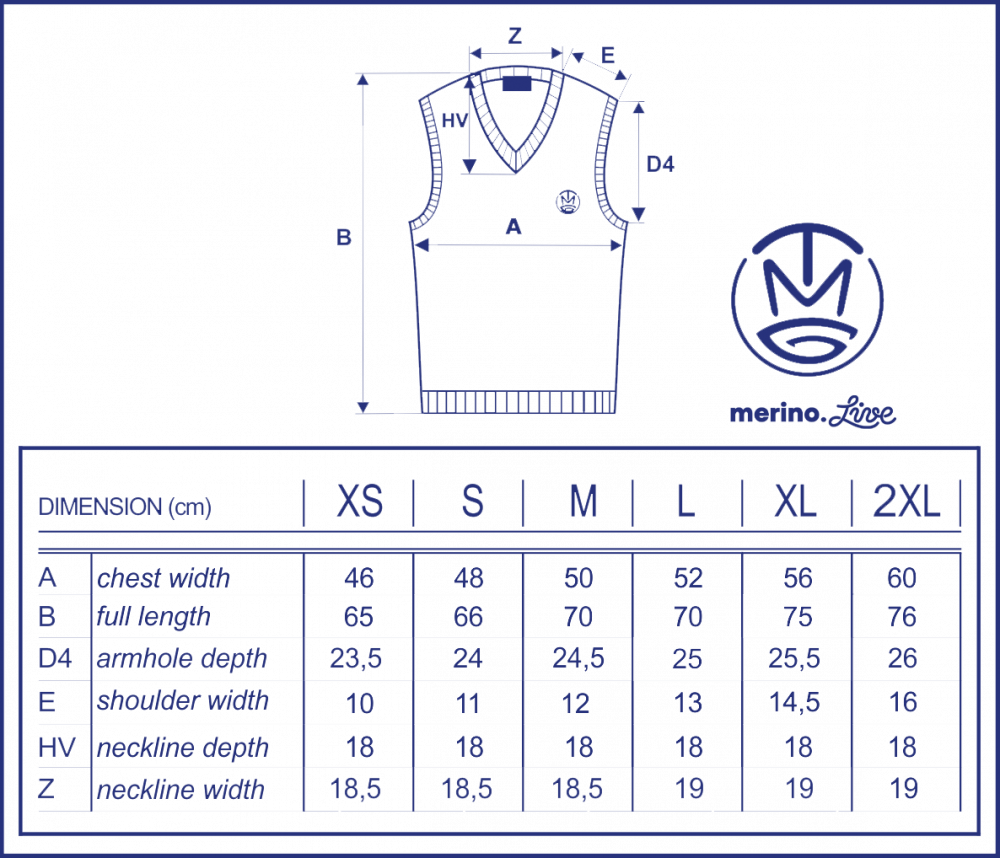 Scarves

Hats