Merino wool long crew cut socks black Merino.live
Merino wool long crew cut socks black Merino.live
---
Comfortable and functional socks made of fine merino wool will keep your feet dry and warm even in the rain. Thanks to special zones, you will feel comfortable every day.
More
Manufacturer: Merino.LiveProduct code: 16310071Shipping and Payment
Comfortable and functional socks made of fine merino wool will keep your feet dry and warm even in the rain. Thanks to special zones, you will feel comfortable every day.
More
Manufacturer: Merino.LiveProduct code: 16310071Shipping and Payment
With merino wool socks, your feet will always be warm and dry. The soft material ensures that you will always feel comfortable. Perfect for sports shoes, snow boots and canvas sneakers. They will last a long time, they will live with you for several seasons. Every sock has specially created zones, and will stay on your feet without unpleasant pinching. They also allow your feet to breathe, which is great especially for the summer time you'll be able to enjoy a fresh feeling without odor. You won't want to take a step without merino socks!
medium length

 socks

specially designed zones

anti-tick treatment

breathable

antibacterial properties

thermoregulatory and quick-drying capabilities

80% merino wool, 17% polyamide, 3% elastane

made in the Czech Republic 
Maintenance
Can be washed in the washing machine or by hand, maximum 40 °C.
As a detergent, we recommend the one for washing wool.
Delivery time: 2-3 days
T-shirts women
T-shirts men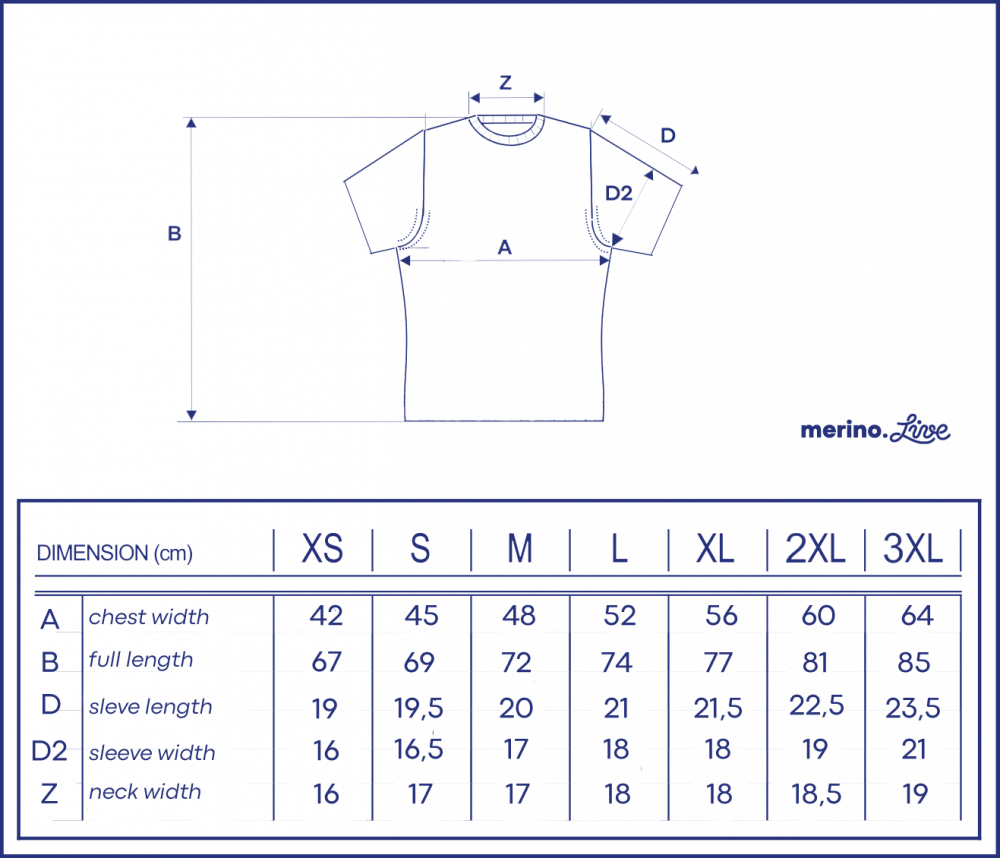 Polos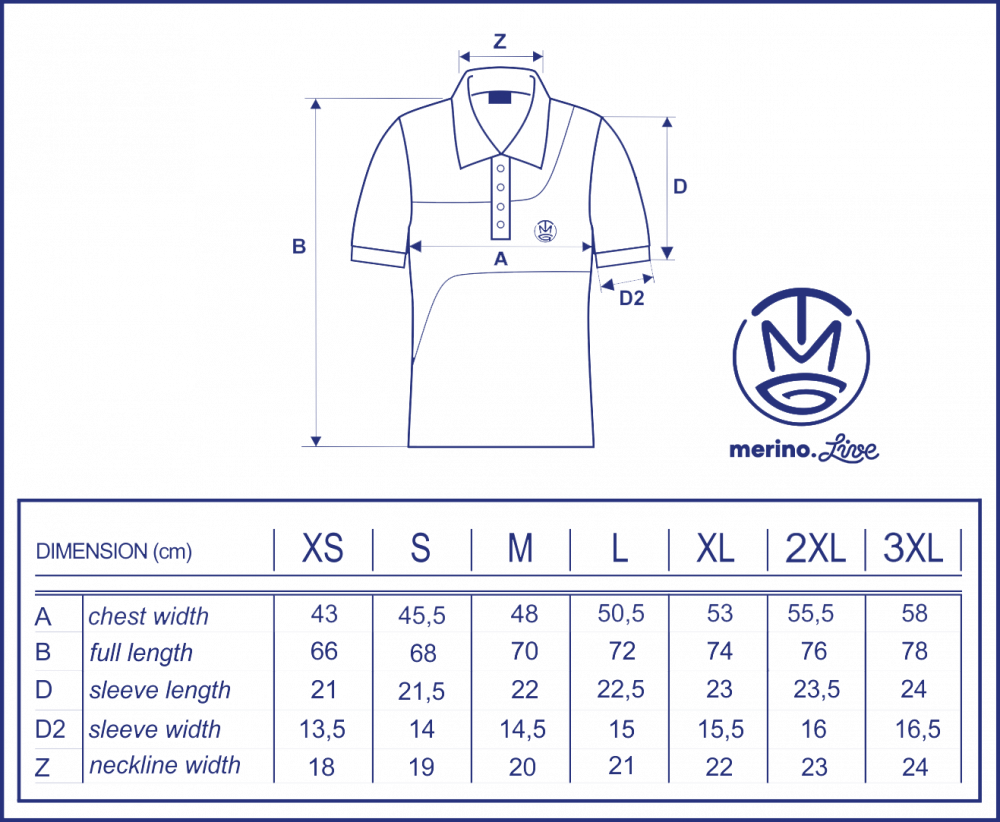 Sweaters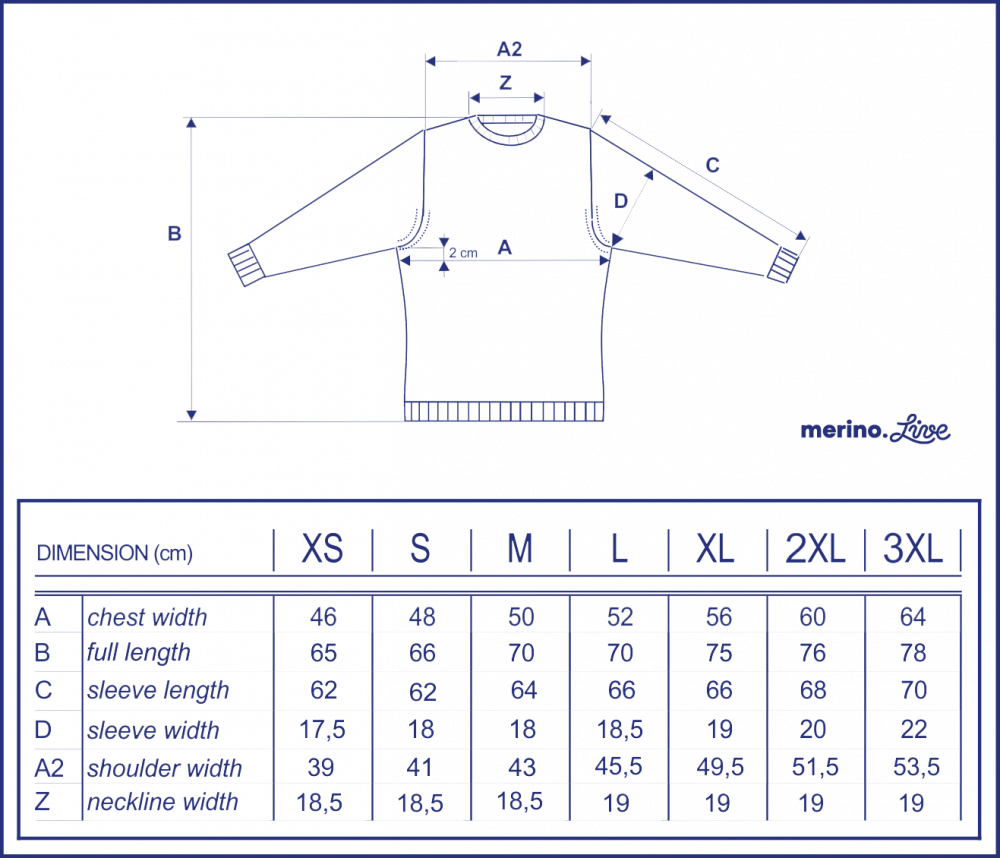 Cardigan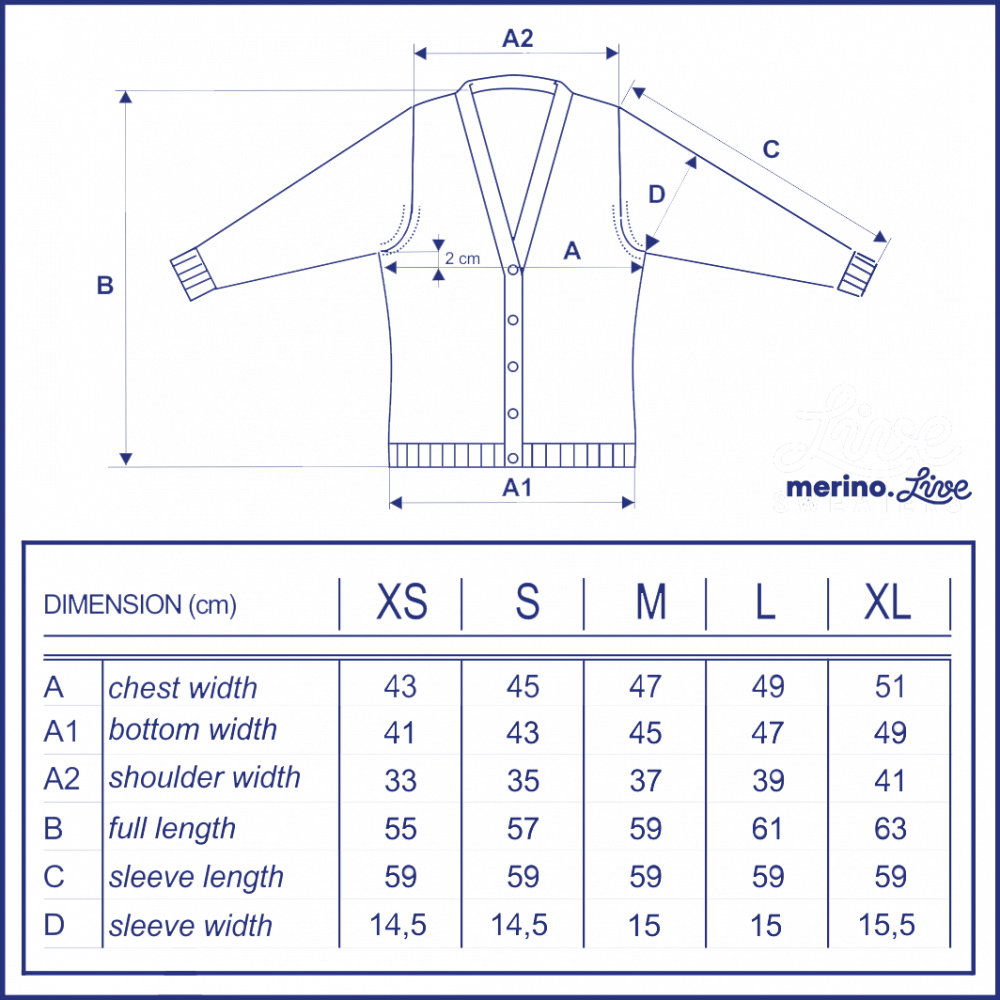 Vests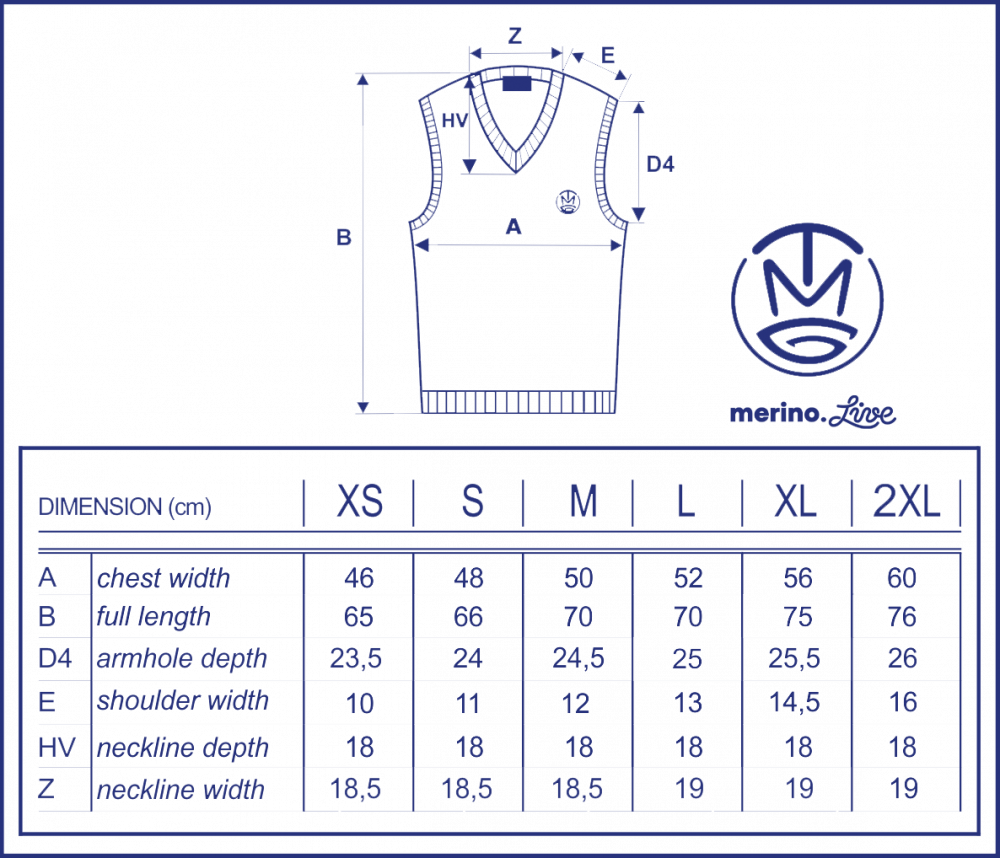 Scarves

Hats