Everyday socks ankle red
- Size: 39 - 42
Everyday socks ankle red
- Size: 39 - 42
---
Product Description
The best socks for lots of different activities - sports, trips, to the city or to the suit.
Thanks to the individual specially designed zones on the socks, they hold perfectly on the foot during every activity you do and at the same time breathe. They keeps you warm in winter and cool in summer.
In addition, the new model has an anti-tick finish that can withstand up to 25 washes. You no longer have to worry about ticks when you go to the forest. :)
The socks are designed to provide comfort, durability and unrivaled performance in any situation or climate.
Material
Material: 80% merino wool, 17% polyamide, 3% elastane
Washing Instructions
Machine washable or by hand. Maximum 40 ° C.
We recommend washing with wool detergent.
Delivery time: 2-3 days
T-shirts women
T-shirts men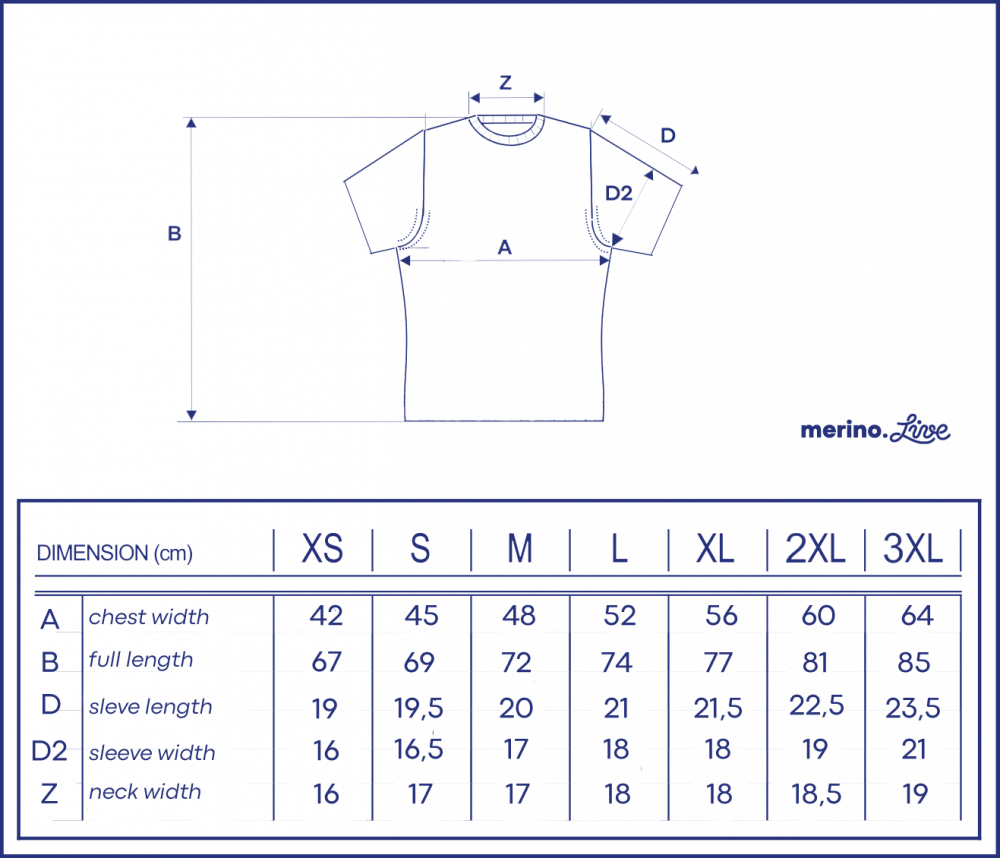 Polos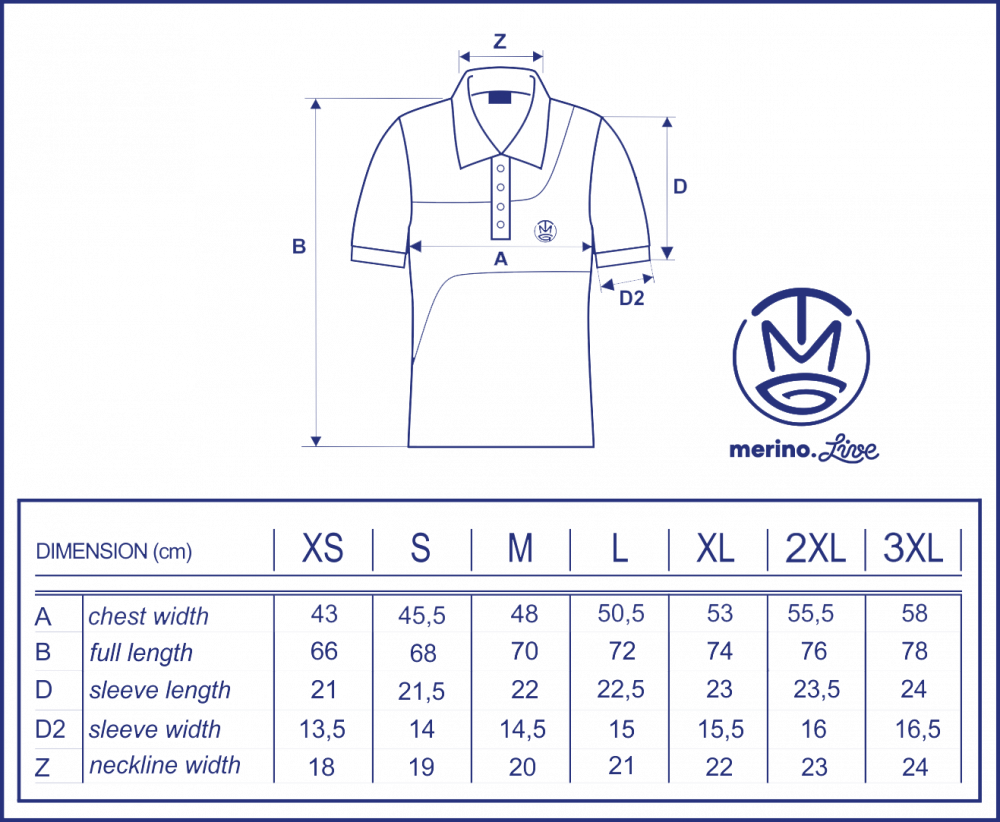 Sweaters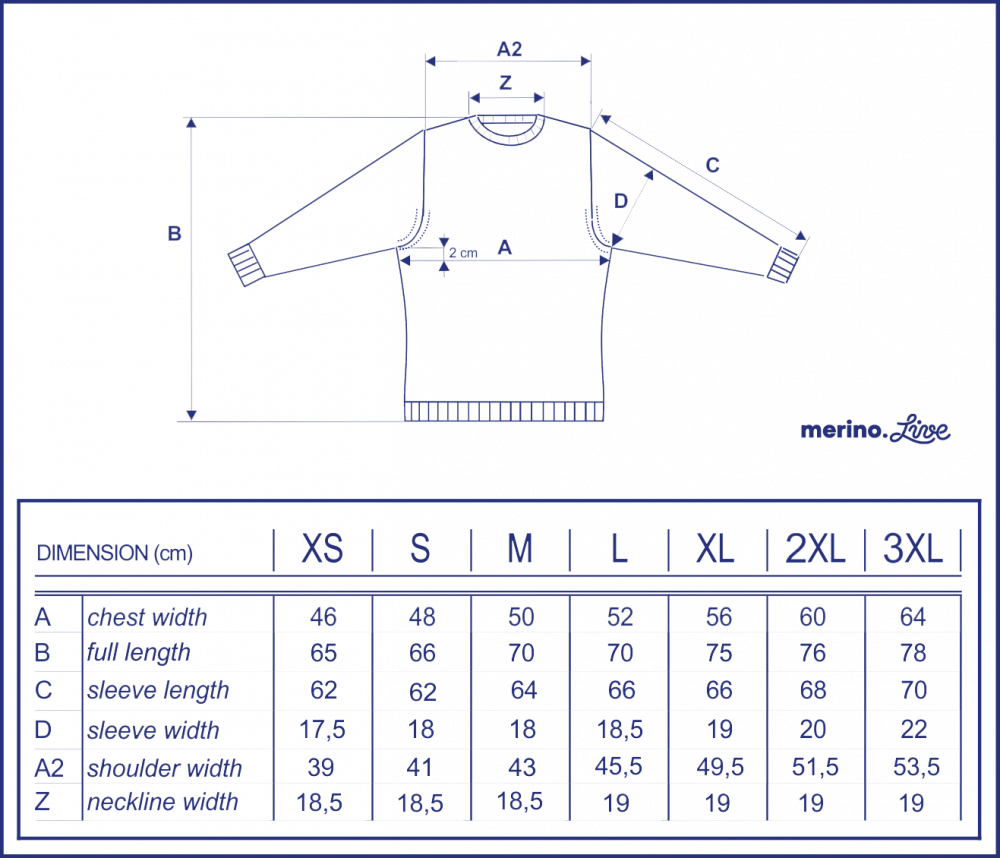 Cardigan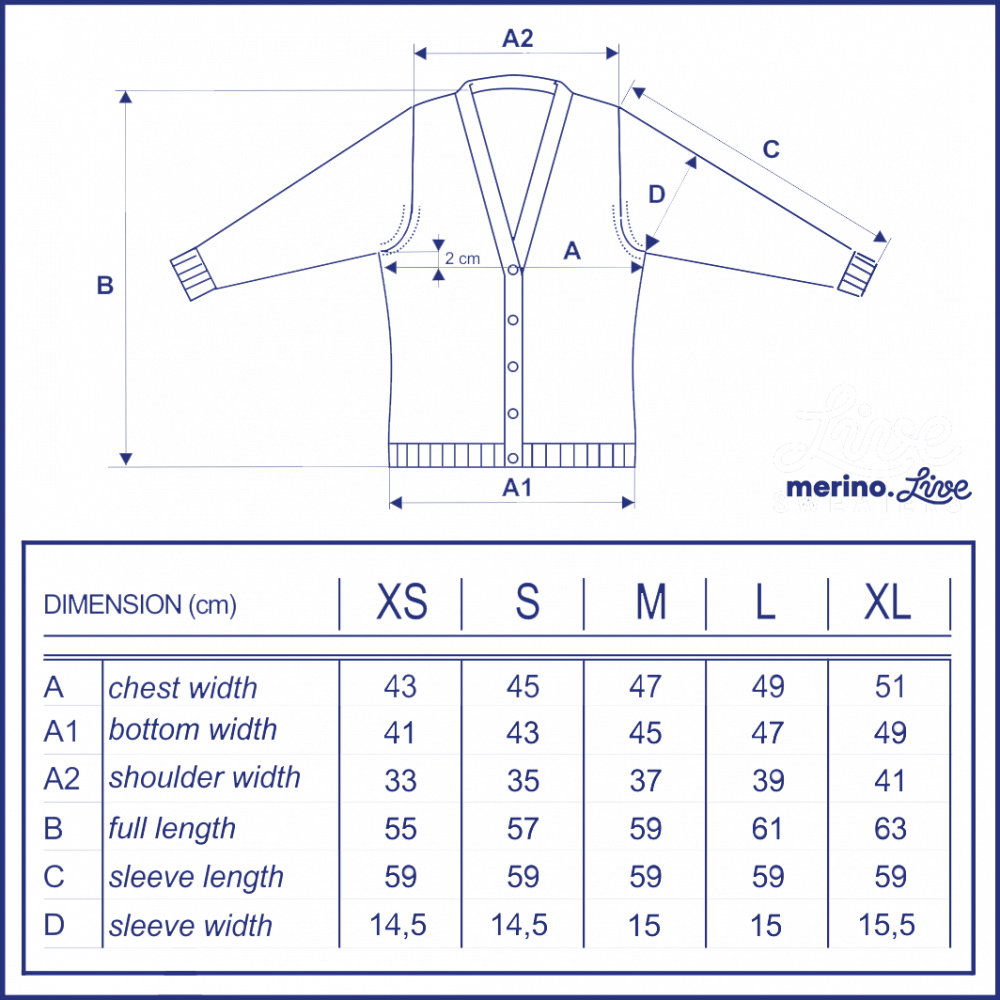 Vests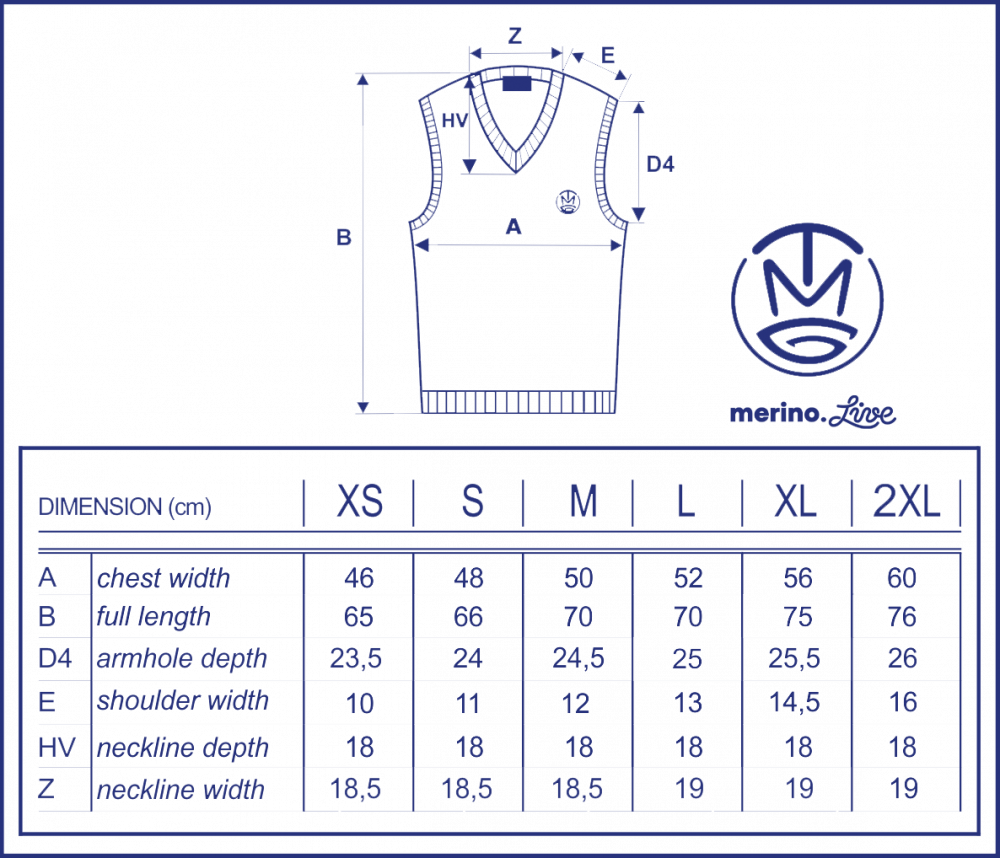 Scarves

Hats