Her Rainbow dark blue/pink
- Size: M
Her Rainbow dark blue/pink
- Size: M
---
Product Description
A great sweater that lasts through the seasons of your life, whether it's in the city, out on the trails, freezing cold or incredibly warm. This sweater is there for all.
In addition, it is crafted with an original woven illustration. Yes, the graphics are really knitted, not printed.
Delivery time: 2-3 days
---
Design

Fresh digital techniques. Without them, Her Rainbow would never have been created. The author Robert Hruška uses such an unusual set of procedures that there is no name for them.
Her Rainbow works with a photo of the rainbow that Robert has changed in an unrecognizable style. "I edit the colors, but I leave the soul of the original photos," he says of the procedure. He has been working his style for 8 years. And his work changes from year to year.
"I'm creating unique things that I've never done before and will never do," Robert explains. Therefore, you will not find a similar design like Her Rainbow anywhere else. That's why Her Rainbow Design Collection is a limited edition.
---
Material
100% extra fine merino wool
---
Washing Instructions
Machine and hand washable.
Always turn the product inside out.
A maximum of 30°C and 400rpm, we recommend using wool detergent.
Dry the product on a flat surface with a towel underneath, never use a dryer!
---
Size Chart
T-shirts women
T-shirts men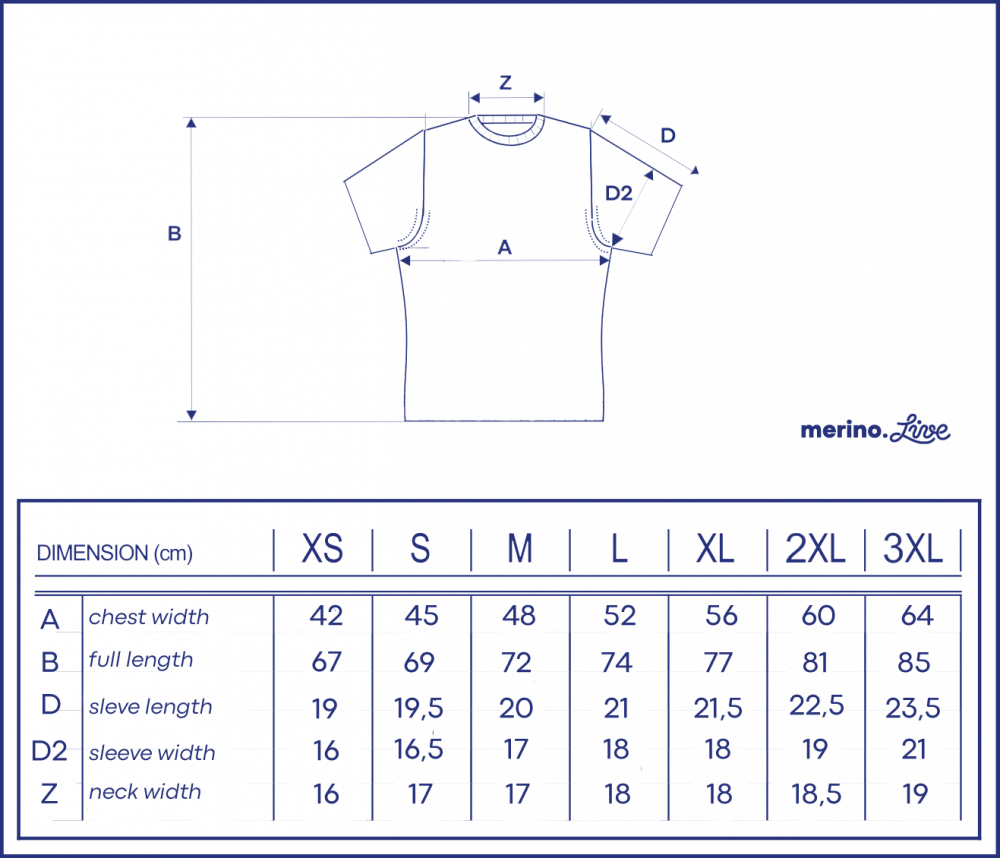 Polos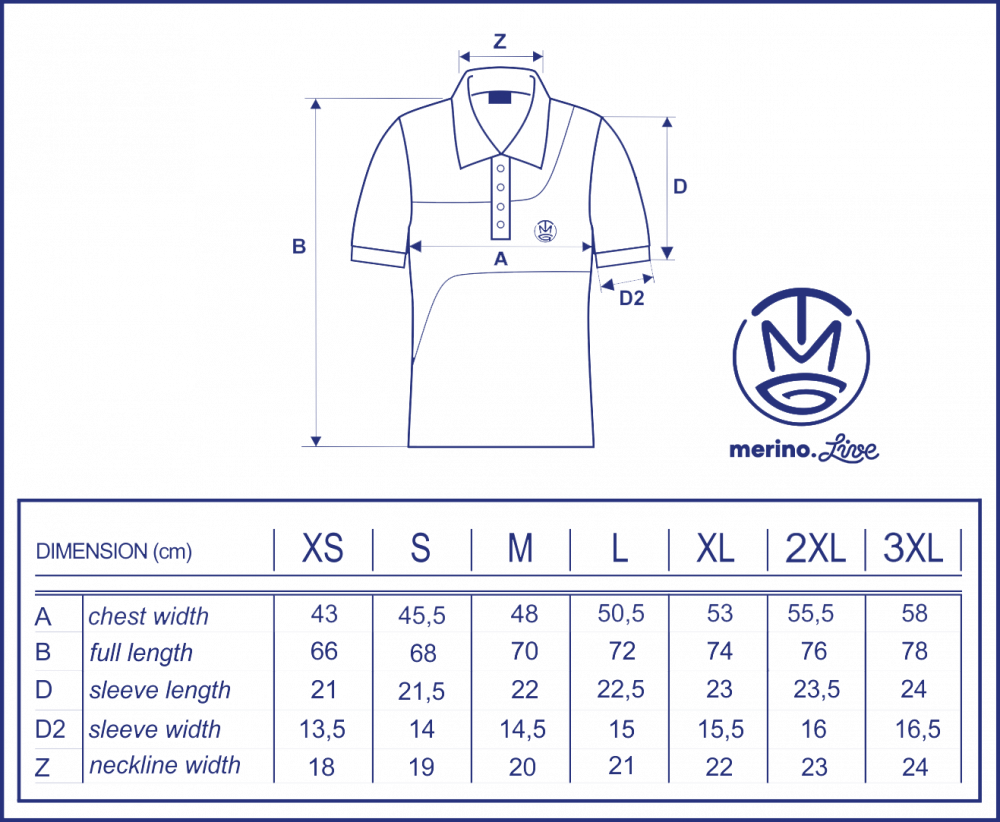 Sweaters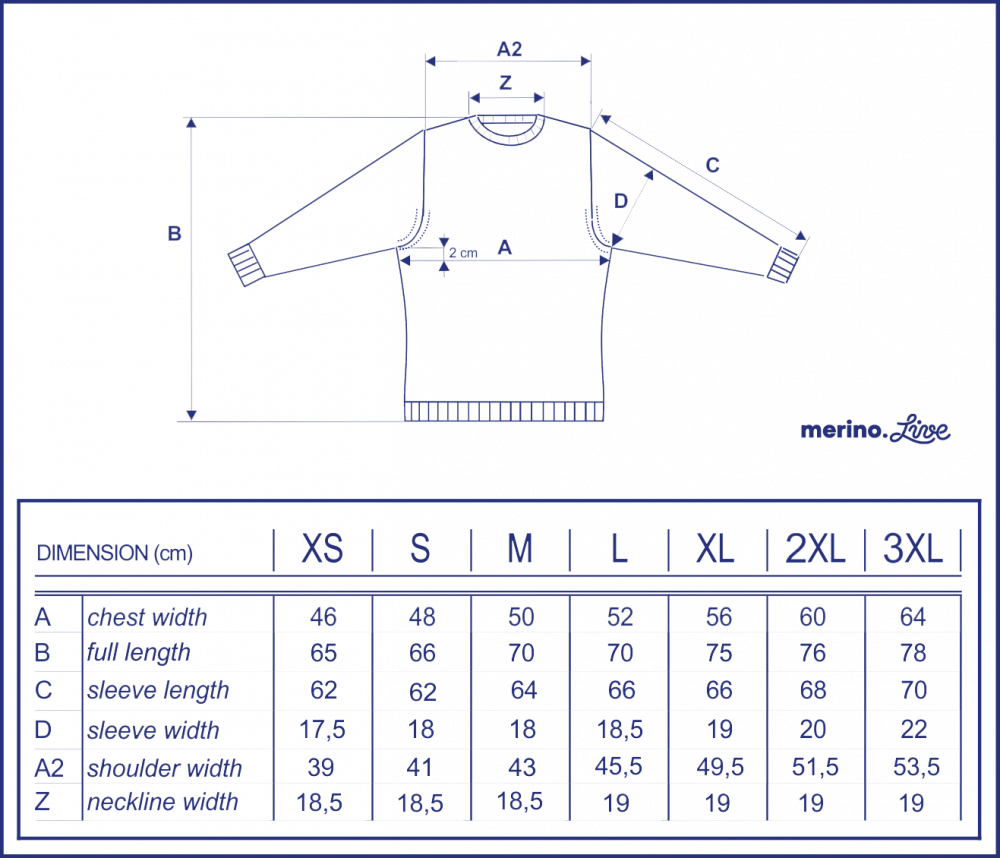 Cardigan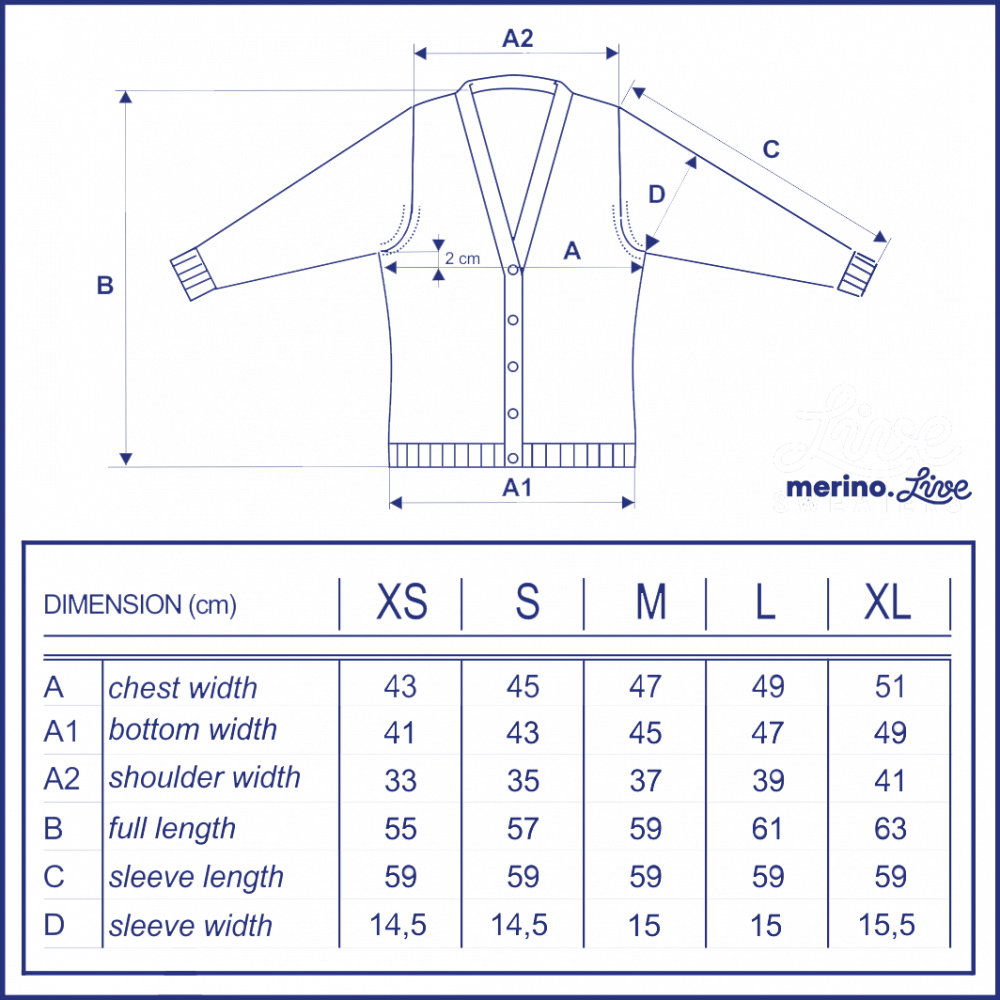 Vests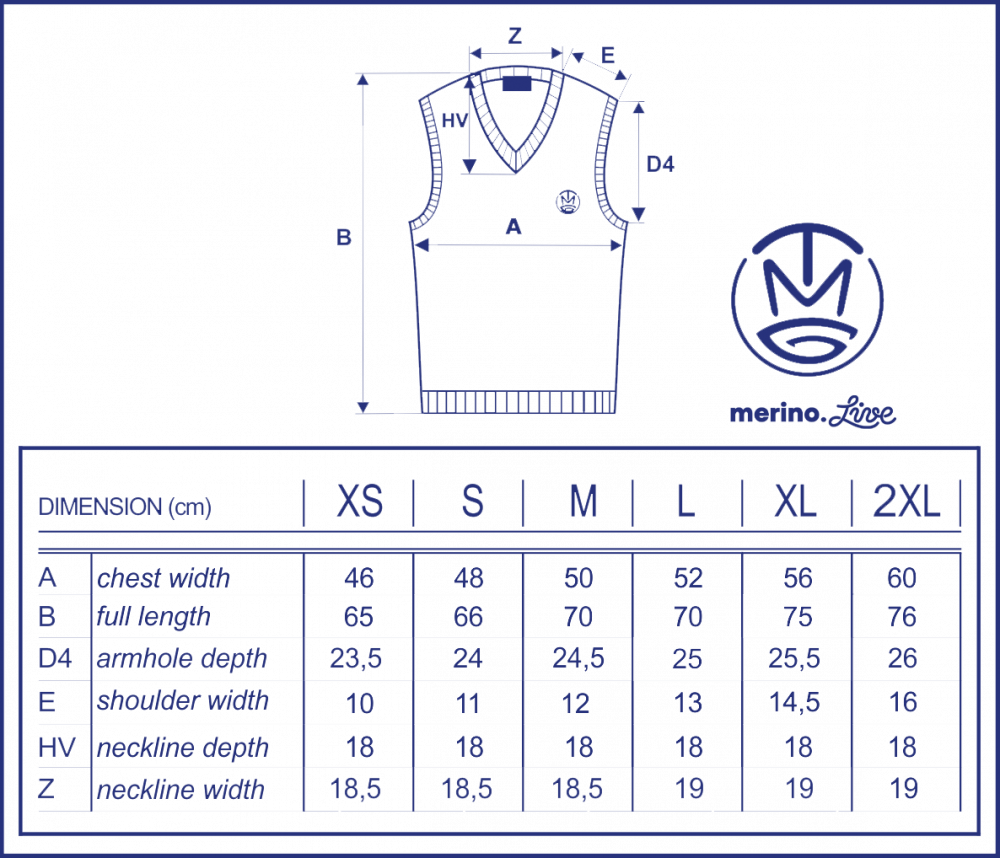 Scarves

Hats