Product Description
A great sweater that lasts through the seasons of your life, whether it's in the city, out on the trails, freezing cold or incredibly warm. This sweater is there for all.
In addition, it is crafted with an original woven illustration. Yes, the graphics are really knitted, not printed.
Delivery time: 2-3 days
---
Design
Psychedelics are an important source of inspiration for Indigenous peoples of Mexico. They use Peyotl cactuses, which are also part of their religion, to produce them. It changes the view of the world for the Native Mexicans and they then use various techniques to capture visions where they encounter forces of nature in the form of spirits.
The design of Filip Aura is based on psychedelics influenced art. He approaches the design from a European point of view. While the original designs tend to be colourful, Filip opt for temperance. An important part of a sweater's design is its efficiency, which makes the motifs clearly legible only from a certain distance. The more you approach the design, the more the beings in it change into abstract patterns.
---
Material
100% extra fine merino wool
---
Washing Instructions
Machine and hand washable.
Always turn the product inside out.
A maximum of 30°C and 400rpm, we recommend using wool detergent.
Dry the product on a flat surface with a towel underneath, never use a dryer!
---
Size Chart

T-shirts women
T-shirts men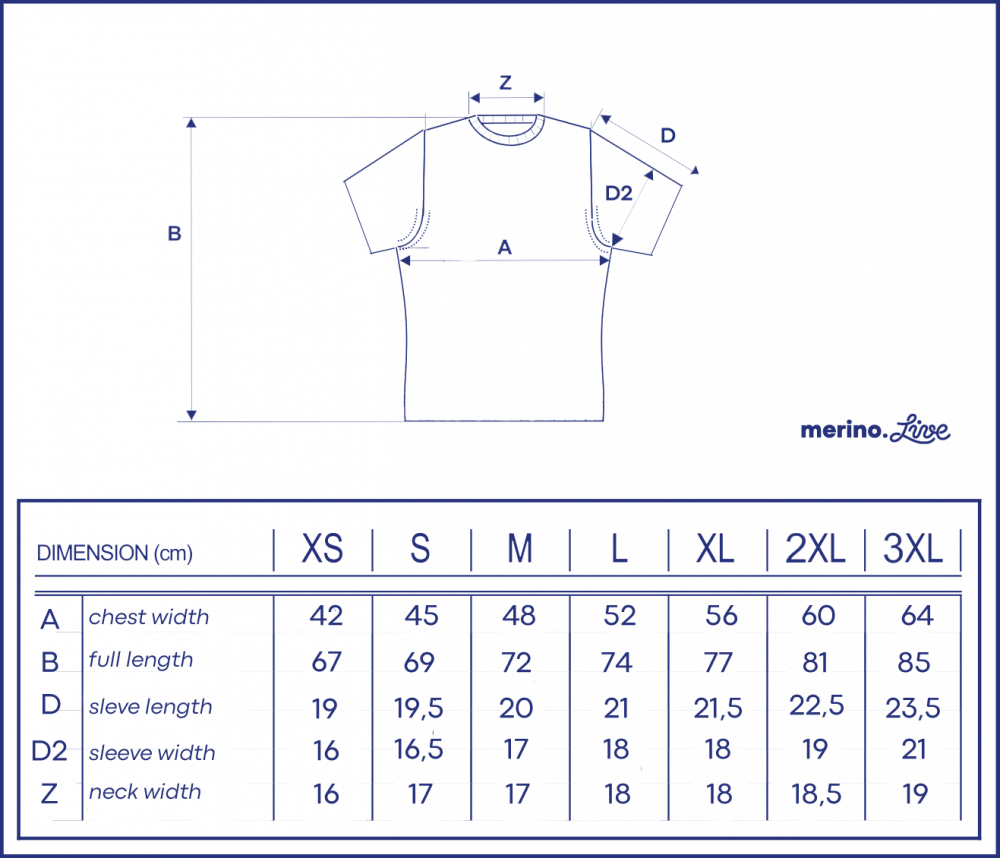 Polos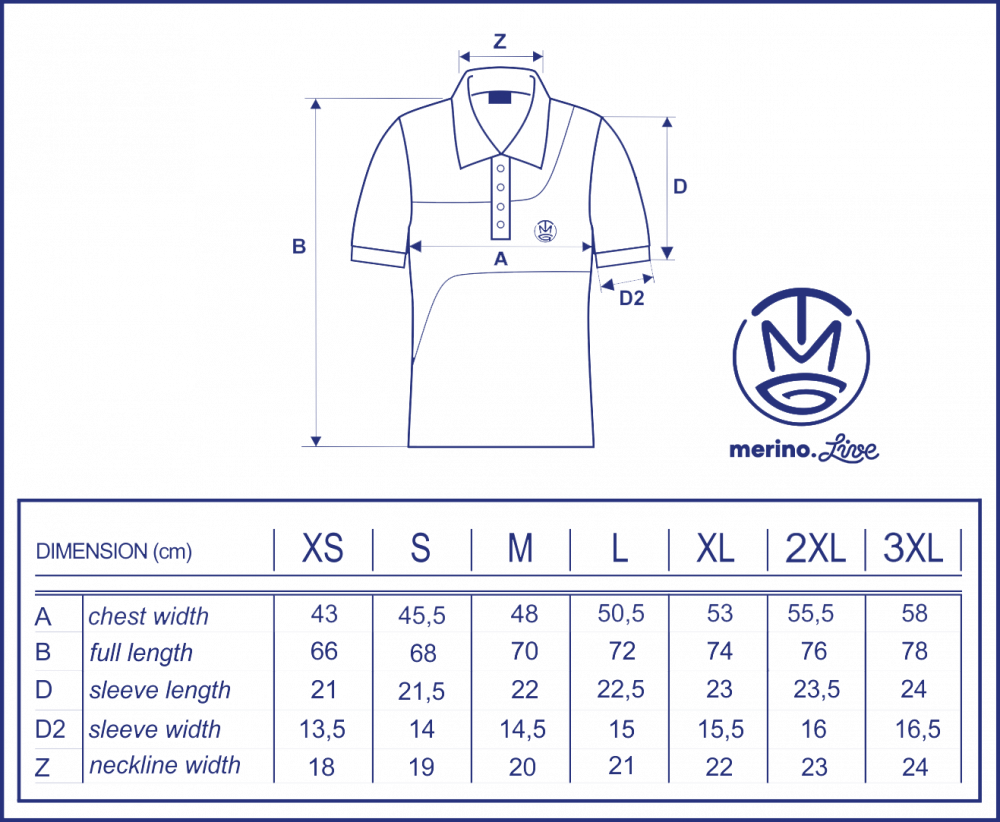 Sweaters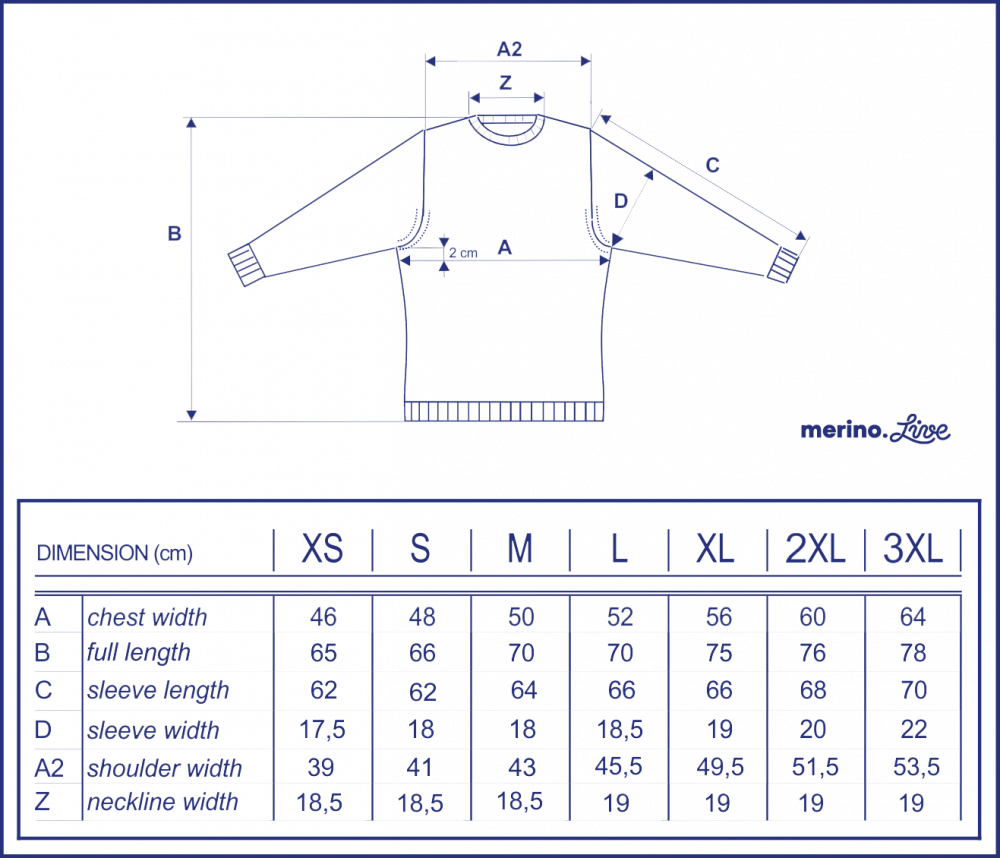 Cardigan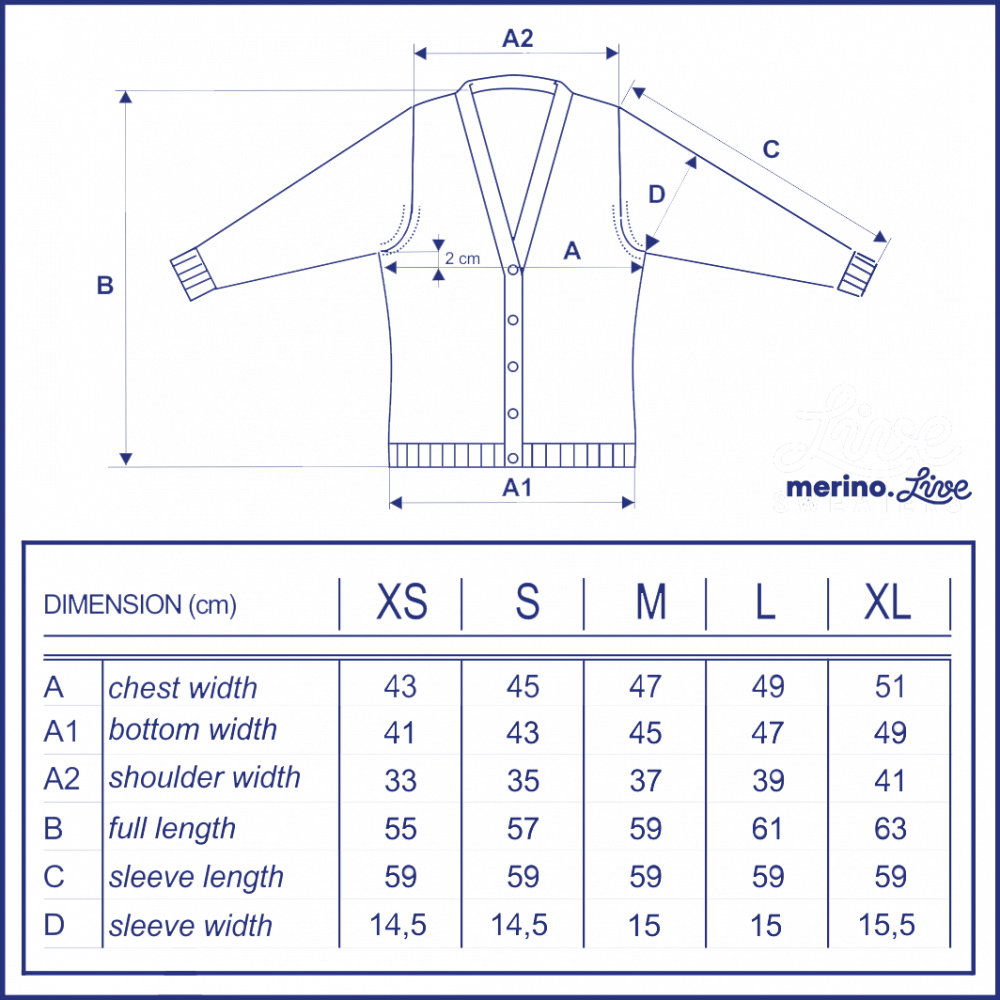 Vests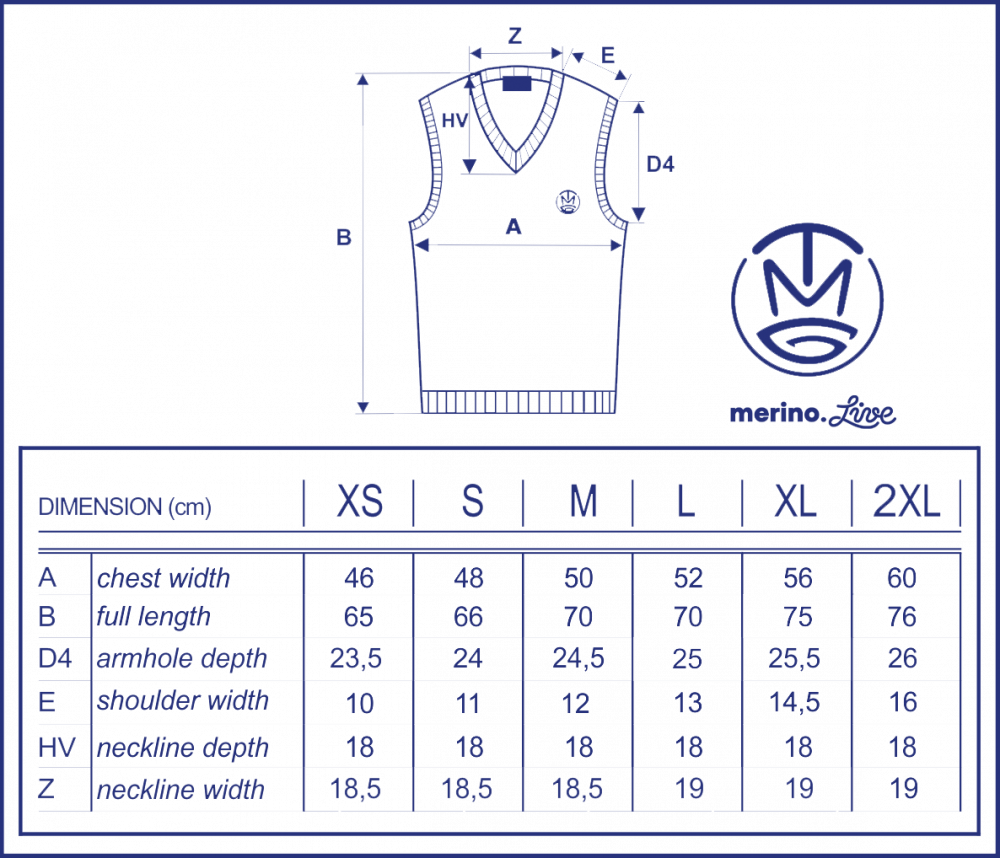 Scarves

Hats