Merino wool blanket Oyster Merino.live
Merino wool blanket Oyster Merino.live
---
Soft, cozy blanket made of merino wool with an oyster motif from the limited collection of designer Dana Nerudová. Made in the Czech Republic. More
Manufacturer: Merino.LiveProduct code: K00001Shipping and Payment
Soft, cozy blanket made of merino wool with an oyster motif from the limited collection of designer Dana Nerudová. Made in the Czech Republic. More
Manufacturer: Merino.LiveProduct code: K00001Shipping and Payment
A stylish blanket that not only warms, but also looks great. Add a touch of luxury to your room in the form of a premium blanket from the collection in collaboration with Mujkoberec.cz designed by a designer Dana Nerudová. 
Transferring the oyster motif to art and fashion is a symbol of inspiration and brings to life the joy of experiencing and discovering. It offers the courage to live life to the fullest, even from your bed or sofa, where you cover yourself with a blanket.
You will also enjoy all the benefits  merino sheep wool brings – softness, soft surface, but also odor resistance or antibacterial properties. You don't have to wash the blanket after a nightmare. Even if you sweat, it will keep you warm thanks to thermoregulatory abilities and by itself dries quickly. 
designer merino wool blanket

doublesided

original oyster motif by designer Dana Nerudová

smooth and soft surface

odor resistant

quick drying

thermoregulatory abilities, antibacterial properties

rmeasures 200 x 180 cm and weighs around 5 kg

made in the Czech Republic in collaboration with Mujkoberec.cz
Limited edition sweaters from the OYSTER collection:
Are you interested in how the collection inspired by oyster life came to be?
The idea maker and designer is Dana Nerudová, who brings a new concept of connecting food with art. The motif of the oyster permeates culture in many metaphors and associations. It is a symbol of inspiration and everything that life offers us to experience and discover.
The oyster is about the courage to live life to the fullest. Also in gastronomy oysters are not accessible to everyone. Whether it's for their shell, which you have to overcome with a sharp knife and strength, or for their unyielding consistency.
For a more sensory fascination with this creature, the OYSTER collection was created, which processes the oyster in 4 designs and visual approaches. These are then designed in different color versions, women's and men's versions and one unisex version.
A good sweater that will last a long time. Changes in temperature, the demanding environment of the city, nature and the comfort of home.
It is additionally tuned with an original knitted illustration. Yes, the graphic is really knitted, not printed. :)
---
Material
Material:100% extra fine merino wool
Delivery time: 2-3 days
---
Maintenance
Can be washed in the washing machine or by hand, always inside out, at a maximum of 30 °C and 400 revolutions.
As a detergent, we recommend the one for washing wool.
Dry the product on a flat surface (e.g. on a towel on the bed).
Never put in the dryer!
T-shirts women
T-shirts men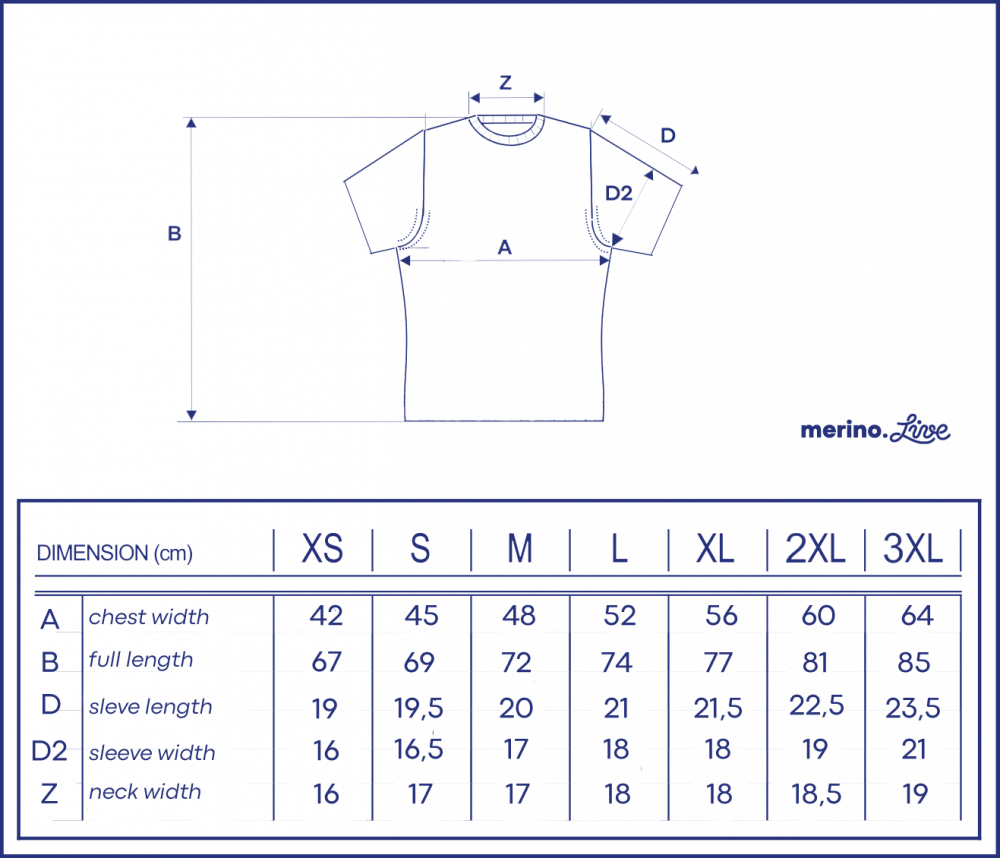 Polos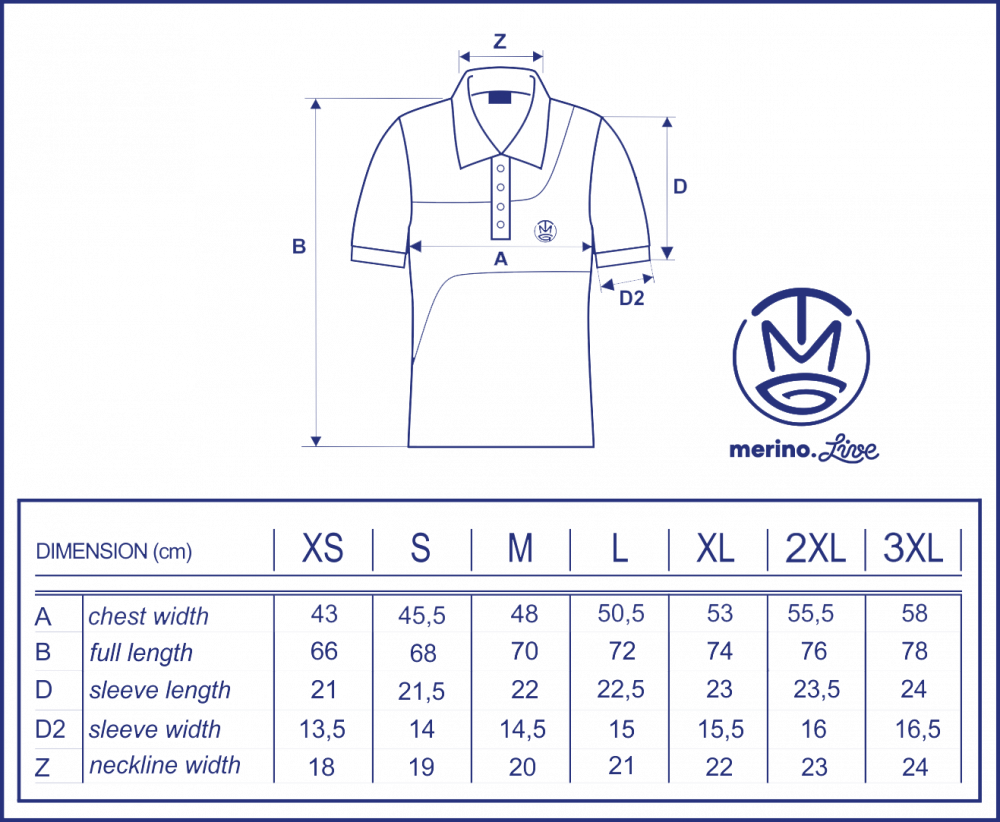 Sweaters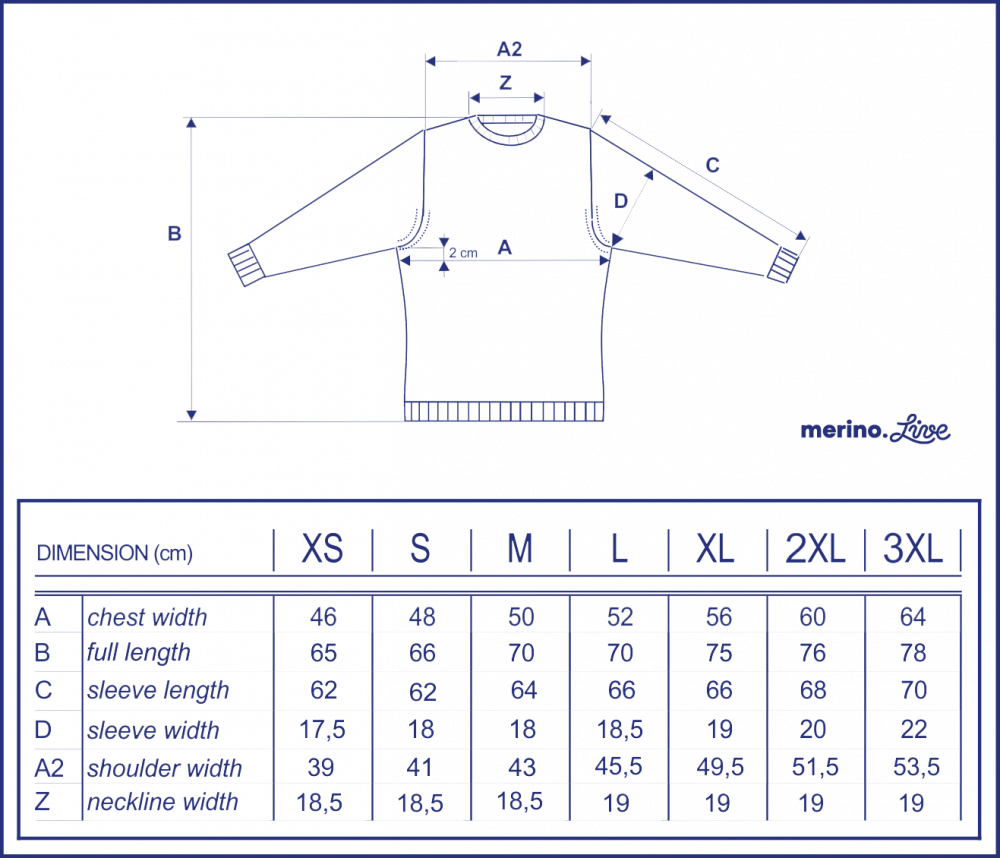 Cardigan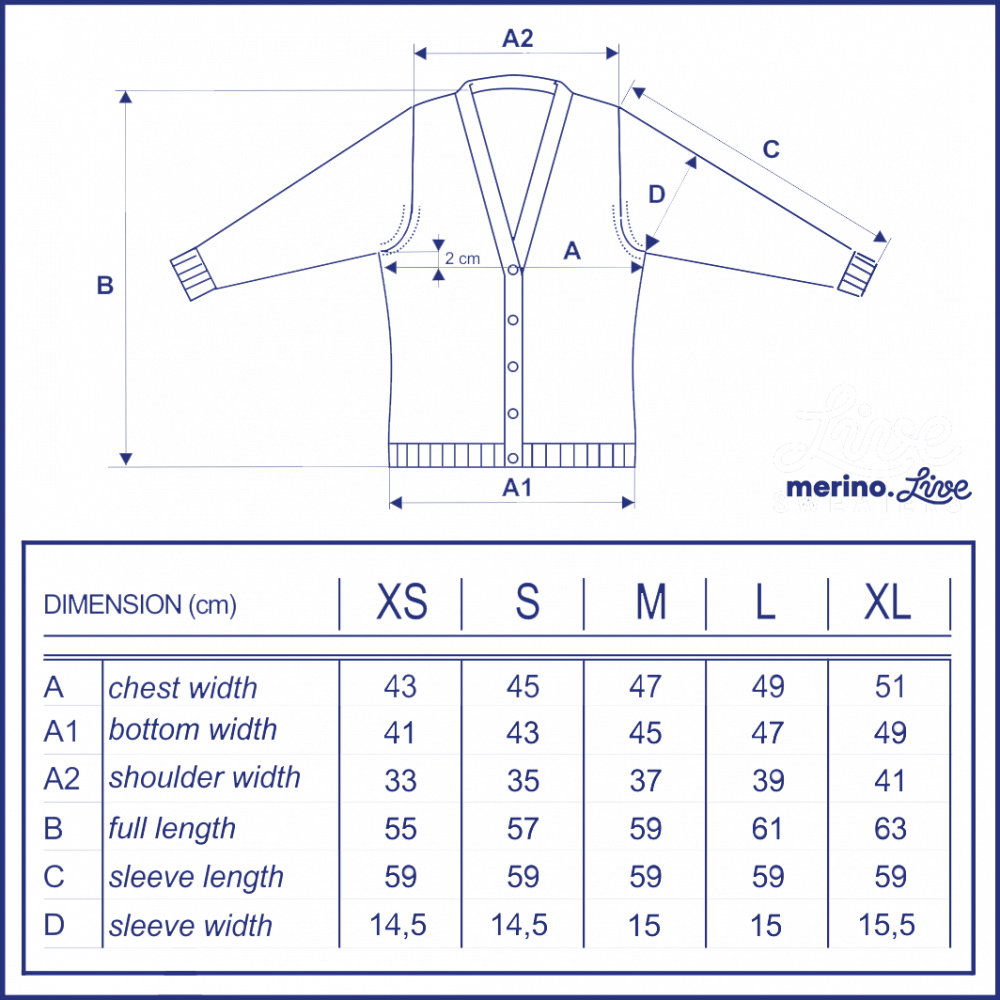 Vests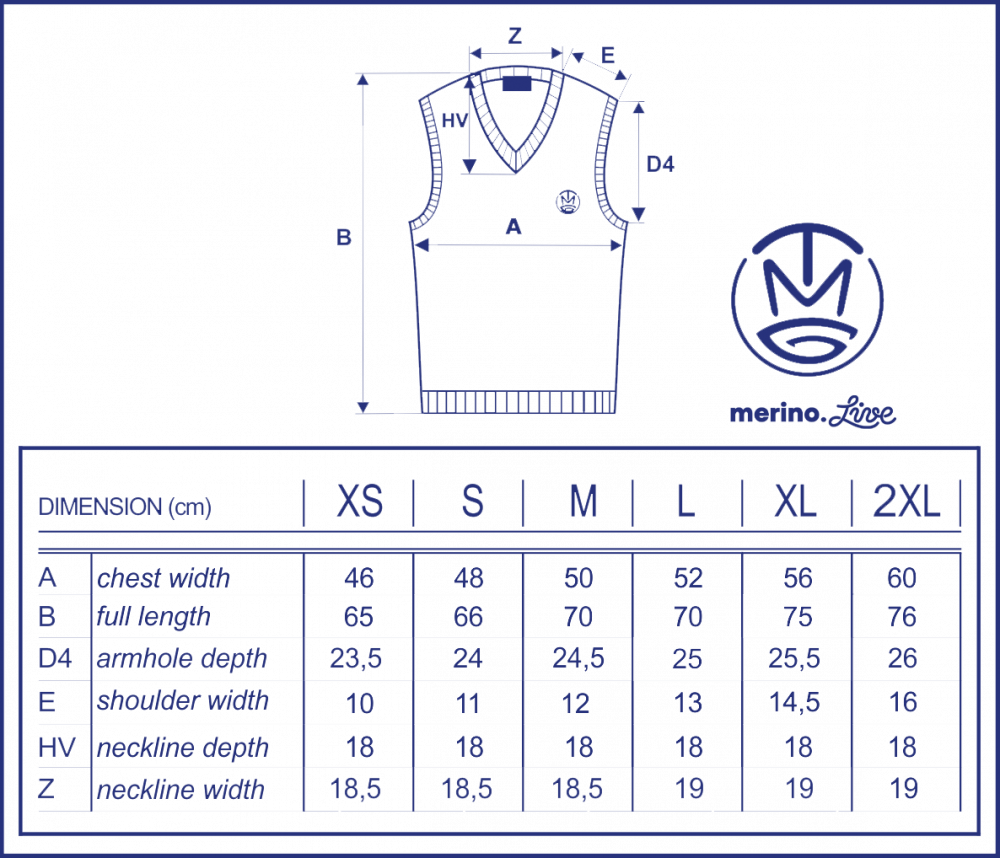 Scarves

Hats