Red merino wool beanie - no logo Merino.live
Red merino wool beanie - no logo Merino.live
---
Functional beanie made of merino wool will protect your skin from the unpleasant winter. Stay warm in the mountains and in the city. Try a beanie made in the Czech Republic. More
Manufacturer: Merino.LiveProduct code: 1771007Shipping and Payment
Functional beanie made of merino wool will protect your skin from the unpleasant winter. Stay warm in the mountains and in the city. Try a beanie made in the Czech Republic. More
Manufacturer: Merino.LiveProduct code: 1771007Shipping and Payment
Nobody wants frozen ears in winter. Even when the cold wind blows on your head. Beanie made of the finest merino wool copes with the cold with ease. It does not allow the wind to reach the scalp. It will keep you going in nice and warm, even if you get wet. Perfect for trips when, unlike beanies, it doesn't take up as much space. In addition dries quickly and thanks to antibacterial properties stays clean even without frequent washing. The functionality of the beanie will also come in handy if you play sports. Material resists odor, you can wear the beanie even after a demanding activity.
beanie made of 100% extra fine merino wool

light, soft

storage

quick drying, odor resistant

thermoregulatory abilities, antibacterial properties

made in the Czech Republic
Delivery time: 2-3 days
---
Washing Instructions
Machine and hand washable.
Always turn the product inside out.
A maximum of 30°C and 400rpm, we recommend using wool detergent.
Dry the product on a flat surface with a towel underneath, never use a dryer!
T-shirts women
T-shirts men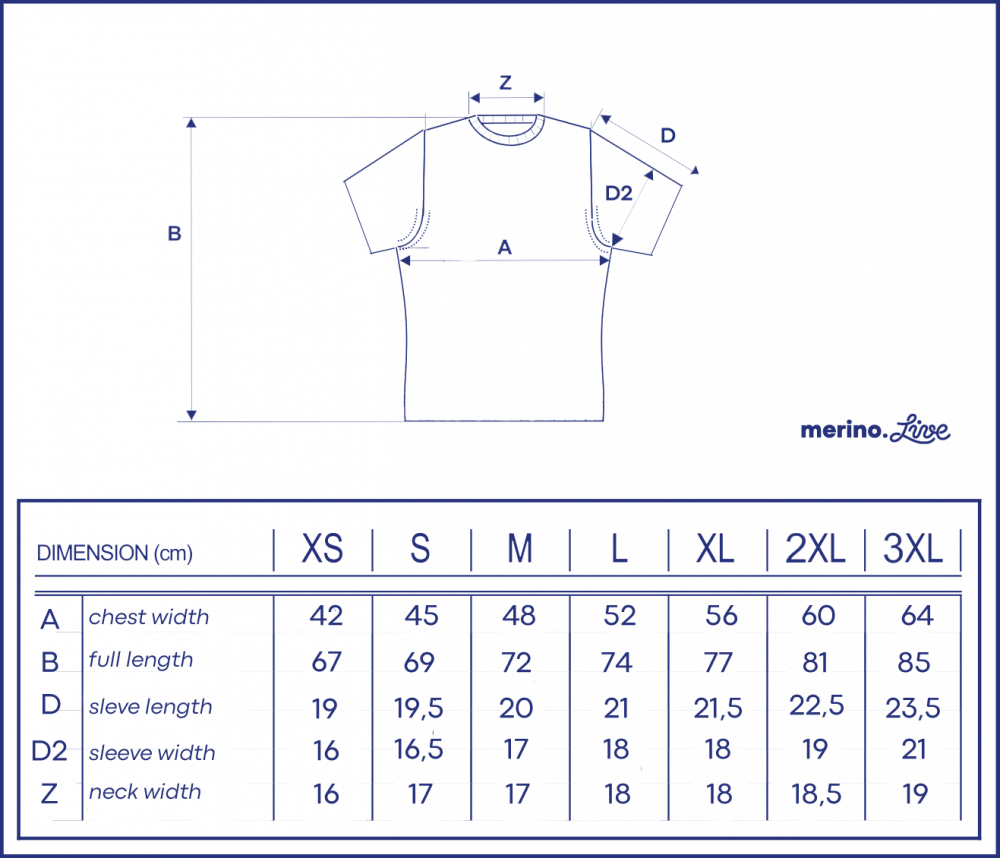 Polos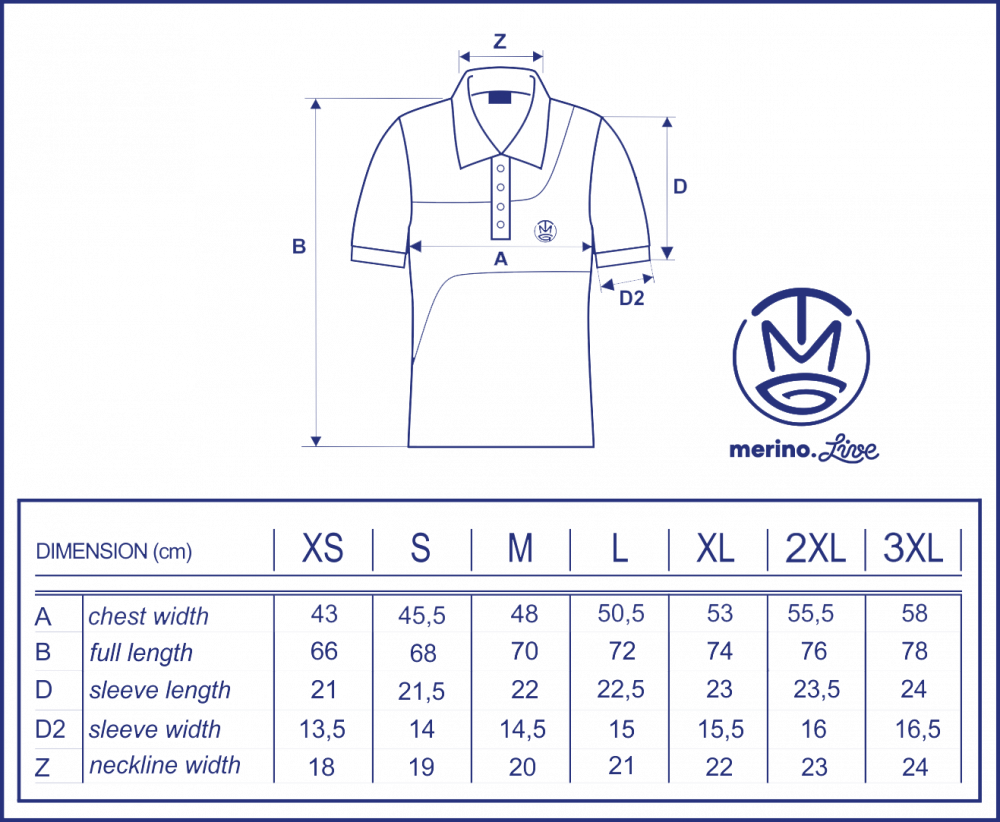 Sweaters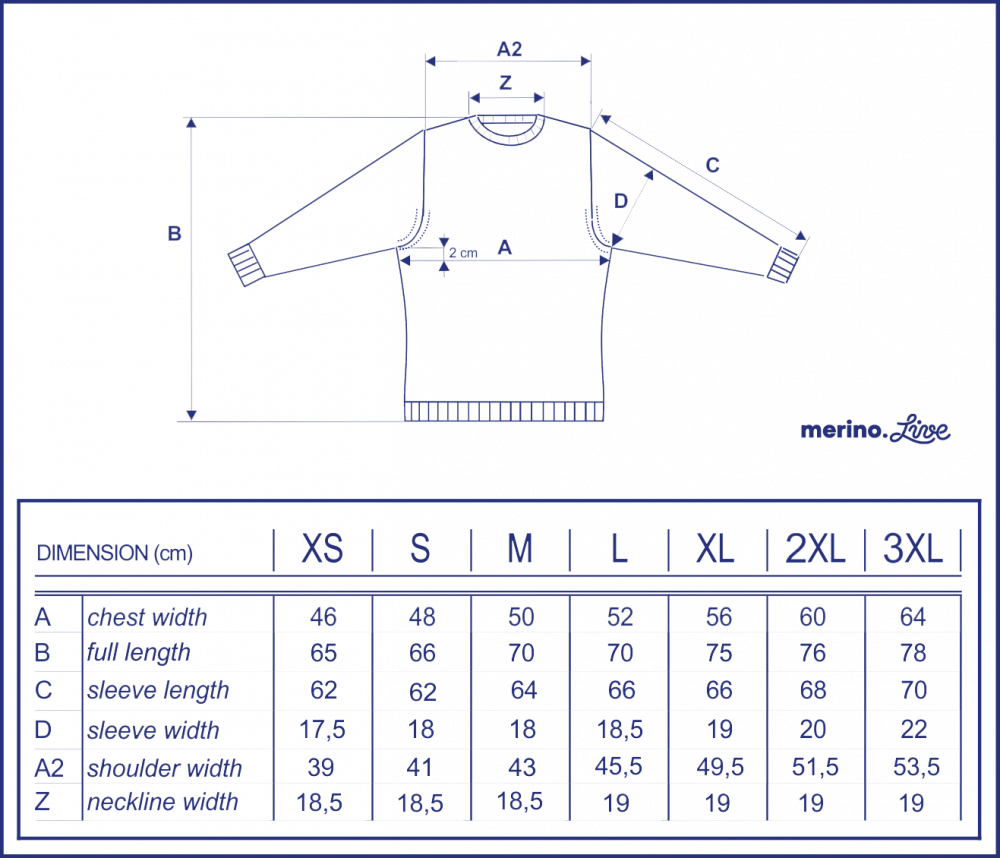 Cardigan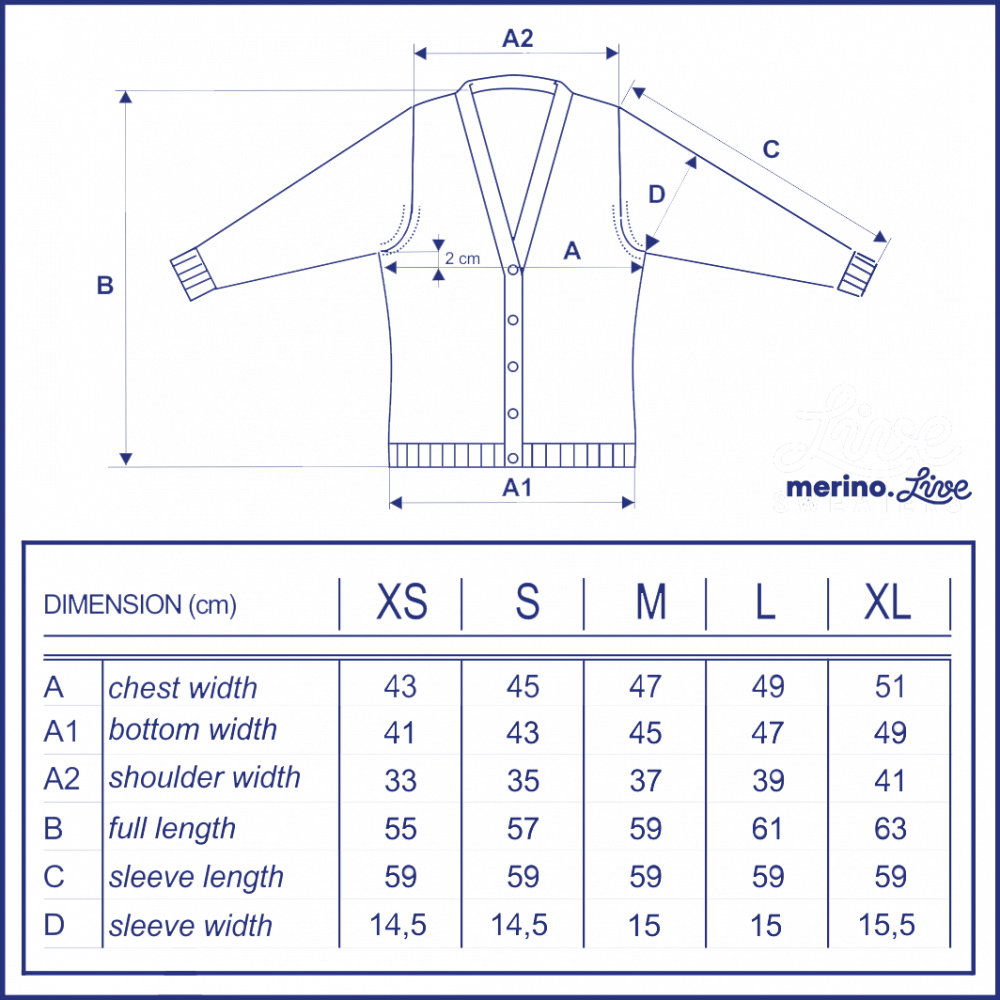 Vests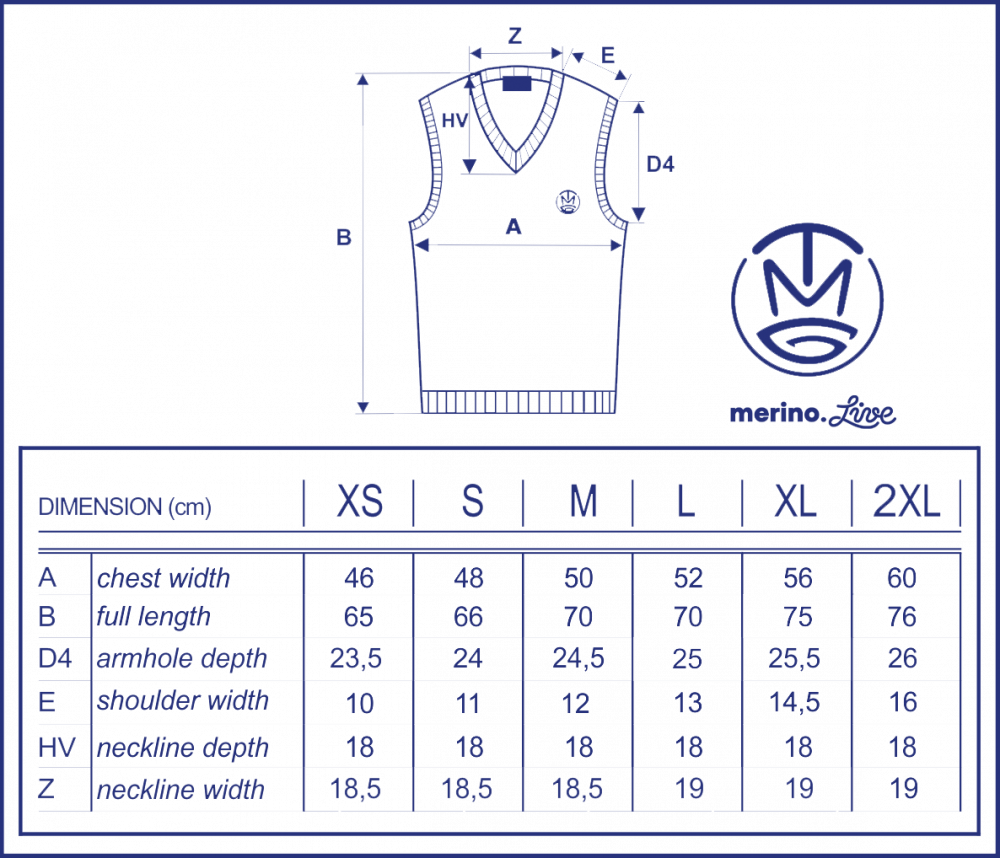 Scarves

Hats