Soft merino wool scarf orange/light blue Merino.live
- Size: unisize
Soft merino wool scarf orange/light blue Merino.live
- Size: unisize
---
A merino wool scarf that you will fall in love with at first touch. Stay warm even in the coldest weather! To the mountains and to the city.
More
Manufacturer: Merino.LiveProduct code: 1770010unisizeShipping and Payment
A merino wool scarf that you will fall in love with at first touch. Stay warm even in the coldest weather! To the mountains and to the city.
More
Manufacturer: Merino.LiveProduct code: 1770010unisizeShipping and Payment
A light scarf that really warms up a keeps you warm even in the coldest weather. Merino wool clothing is the best thing you can wear in winter. The scarf keeps you warm and keeps you comfy even when it's wet. Drizzle or sweat from a morning run won't deter it. The water evaporates quickly and you won't feel the cold even for a minute. Pack it with you to the mountains, trips or to work. Even if you go to a luxury restaurant in it after a hike, no one will know it. It has minimalist style suitable for anywhere and thanks to antibacterial properties will last clean and odorless for several days.
scarf made of 100% extra fine merino wool

minimalistic design

made special by a colored stripe at the end of the scarf

light, soft

storage

quick drying, odor resistant

thermoregulatory abilities, antibacterial properties

made in the Czech Republic
Delivery time: 2-3 days
---
Washing Instructions
Machine and hand washable.
Always turn the product inside out.
A maximum of 30°C and 400rpm, we recommend using wool detergent.
Dry the product on a flat surface with a towel underneath, never use a dryer!
---
Size Chart

T-shirts women
T-shirts men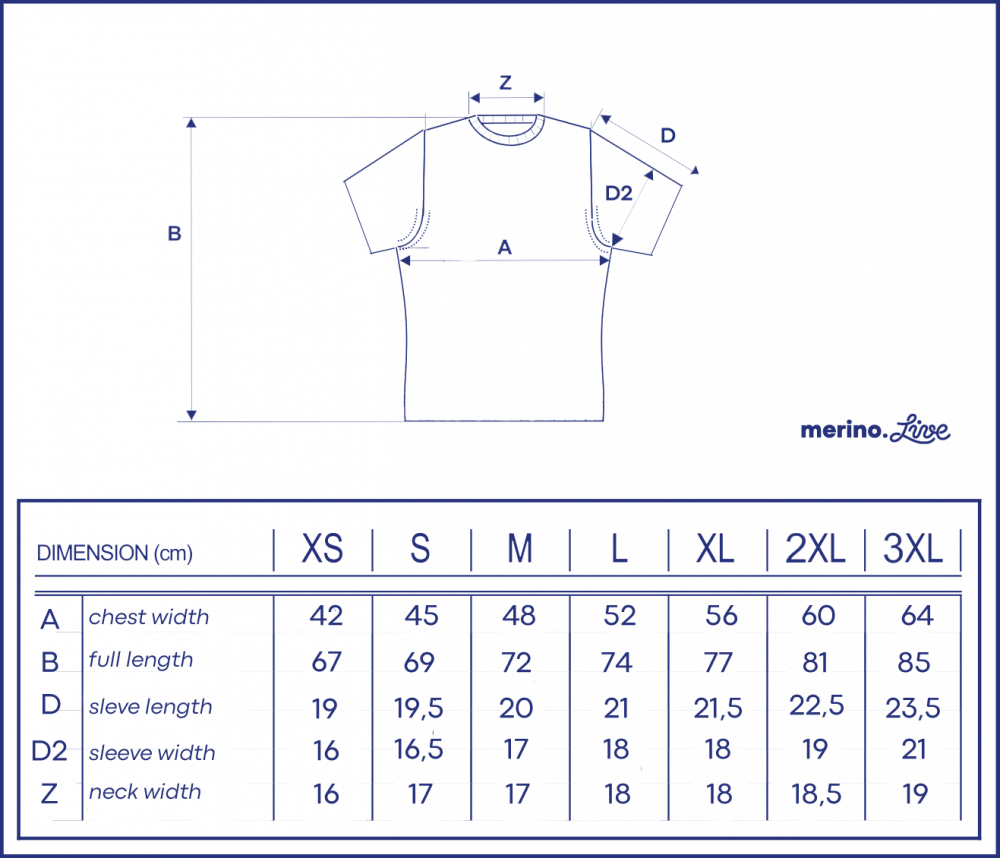 Polos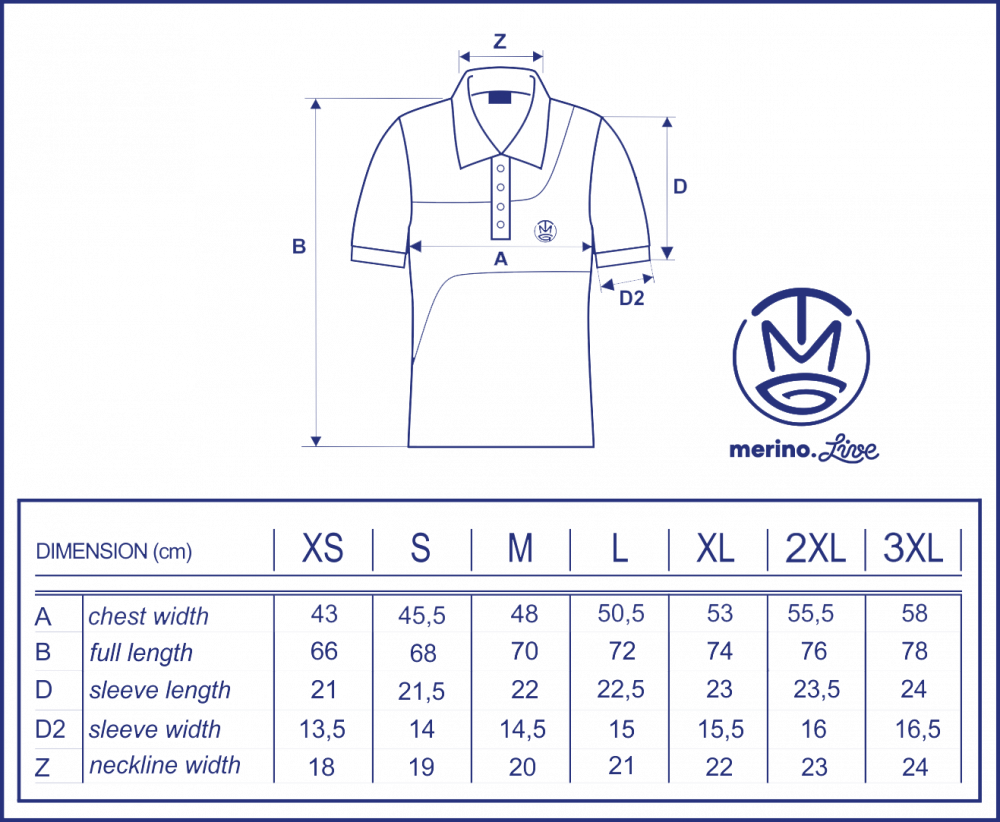 Sweaters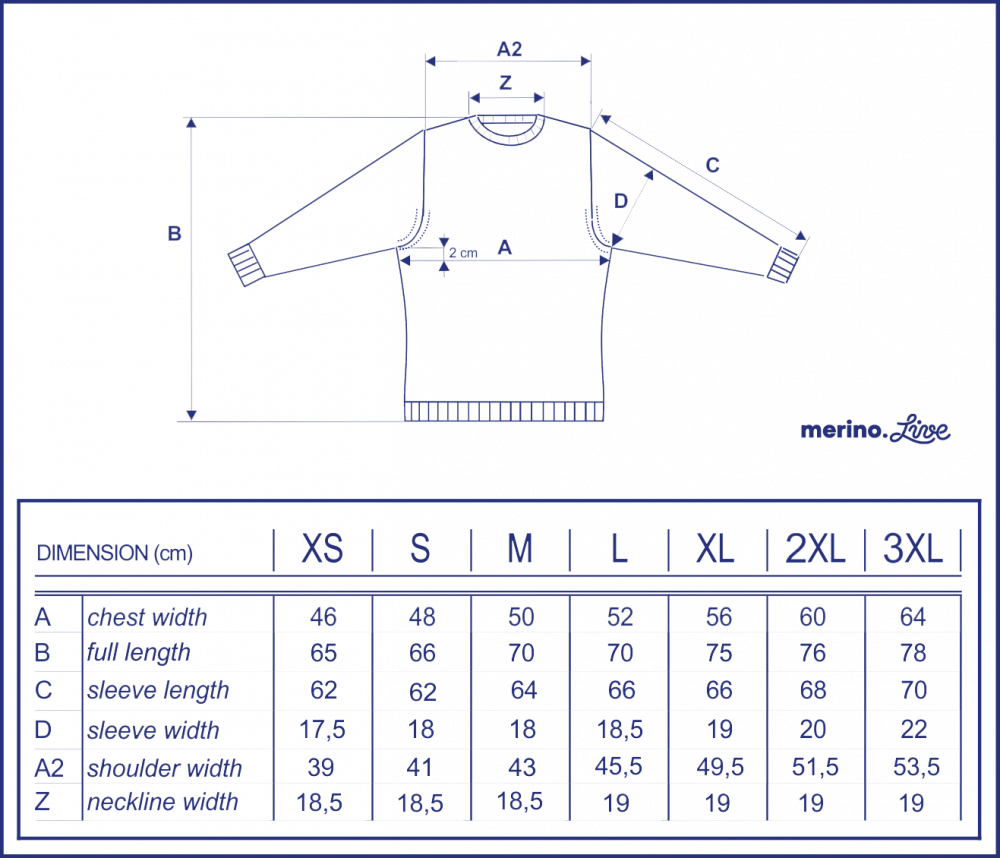 Cardigan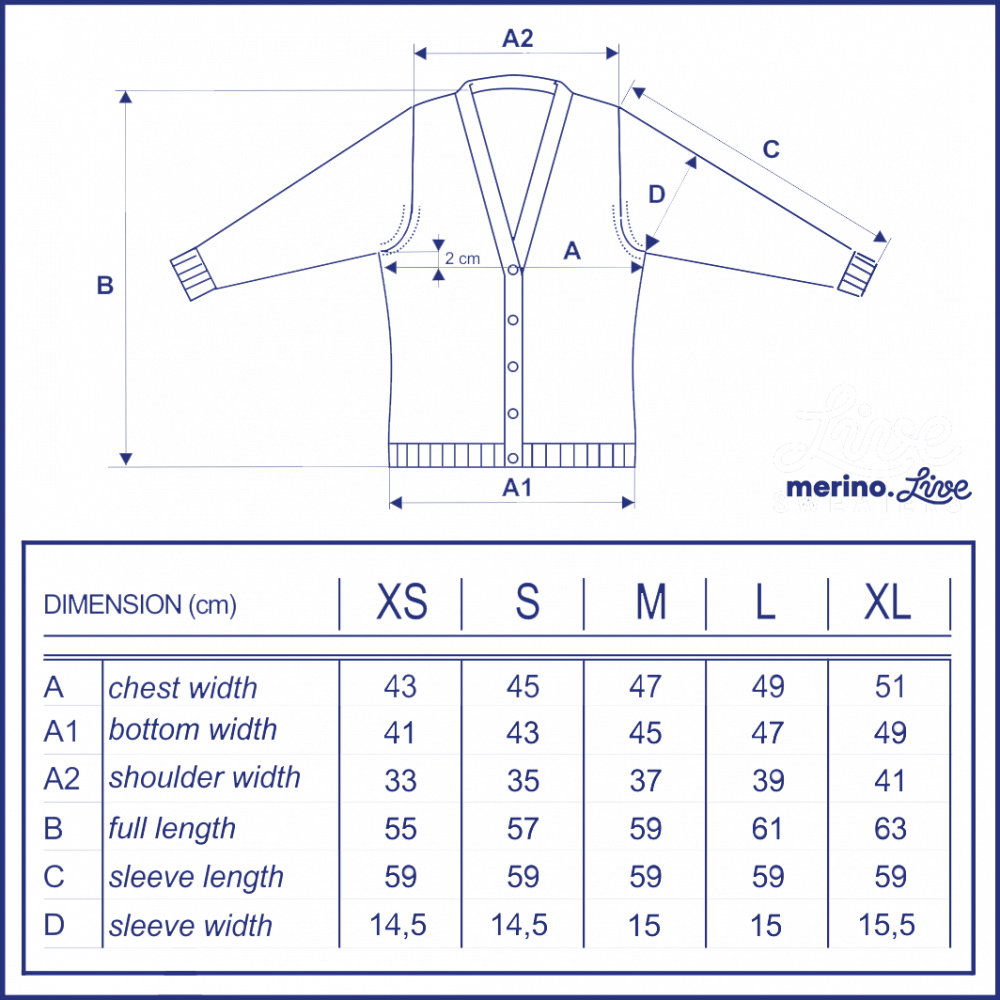 Vests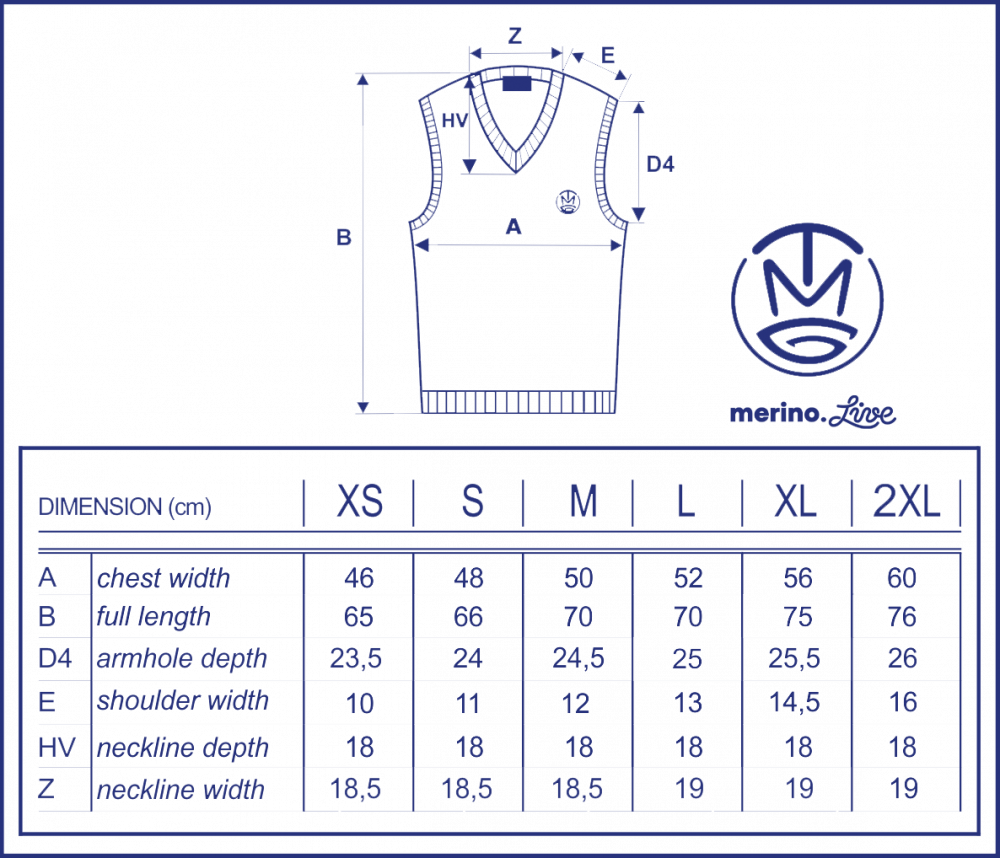 Scarves

Hats